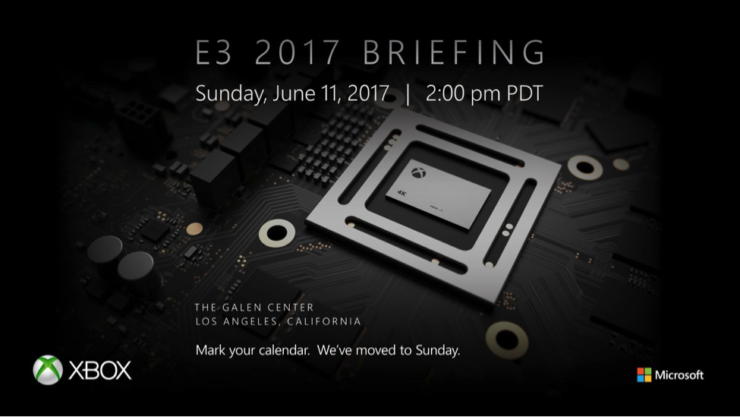 With only a few short months left to go until June's Electronic Entertainment Expo, new details about the conference are starting to emerge. Don't worry. This article doesn't need to come with a spoiler alert. There's nothing significant about the recent leaks, but when you've been dealing in conjecture and hearsay like we have, every little bit counts. It's nice to finally have some concrete facts to work with, even if they are sparse, and today we're taking a closer look at what we can expect from the Microsoft booth.
Timing is everything
Microsoft announced its keynote press conference will be held at 2 pm PDT on Sunday, June 11th. For regular E3 attendees, you'll know this is a switch up from the norm. Usually the big gaming companies host their special demonstrations on the Monday. This scheduling hasn't always been kind to Microsoft. In the past, they've presented first thing in the morning, usually as a type of opener for Sony, which holds its press briefing in the afternoon. By claiming the Sunday for its own, Microsoft will gain more visibility for its game and hardware lineup, suggesting they've got a lot to show off this June.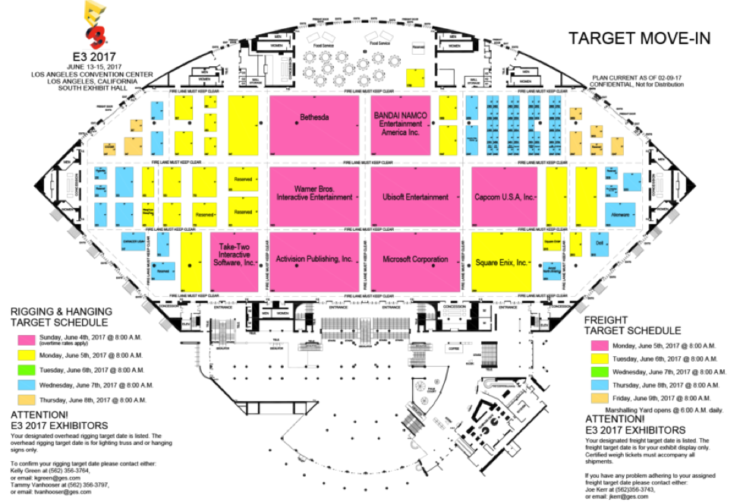 Location, location, location
While it may have won over Sony in terms of scheduling, leaked floor plans suggestit's lost some ground in terms of space. Historically both companies have had roughly the same sized booths in the West Hall, but this year Microsoft has, in scaling back considerably, laid claim to the South Hall. While it's taking up less space than it did in 2016, some experts are thinking Microsoft is attempting to create its very own gaming campus separate from Sony and Nintendo, as the move is seen as an opportunity to have an exclusive, privateevent for its lineup.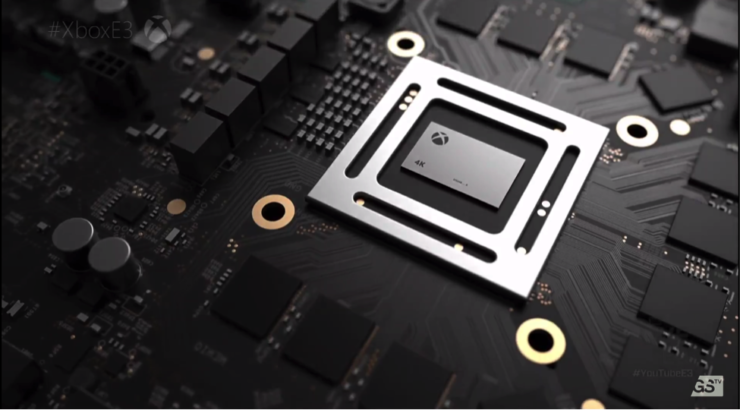 Hardware Hopefuls
Though these are just small details, they suggest the gaming company is gearing up for a big year at E3. And they should be, with word that Project Scorpio will finally have its debut at the conference. Aas Microsoft's answer to 4K gaming, Scorpio is slated to be the most powerful entertainment system yet with 6 teraflops of graphics and an 8-core CPU. While there are still some doubts about its ability to run games natively at 4K, it will be able keep up quick framerates without compromising on 1080p resolutions.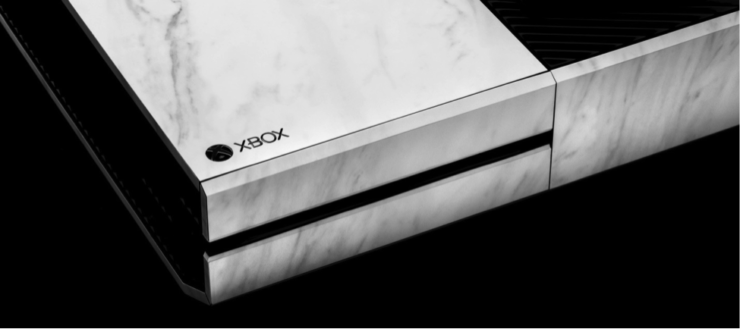 No word on how much it will cost, though some are projecting something in the $800–$900 range. What we do know is that it will be set for a holiday release, so you'll be able to put it on your Christmas wish list. While you're at it, you'll want to jot down a customized skin for your brand new system, too. These vinyl Xbox skins will keep the new Scorpio's curvesand corners safe from any rage quits, and they'll add significant grip to the controller. Make sure to add the name of dbrand next to this item, as they'll be the only company you can trust to have a tailor-made skin in time for its release. The current Xbox One wraps & skins from dbrand come in a variety of colors and finishes you can bet will be available for the Scorpio, too.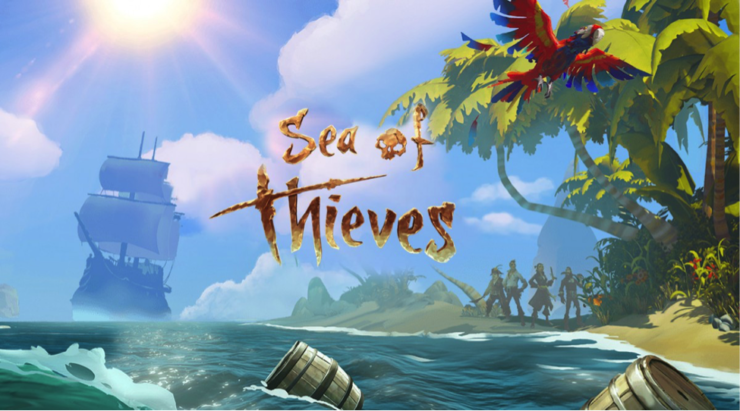 Software
According to Xbox head honcho, Phil Spencer, we won't be seeing any games in the Halo or Gears of War franchises. In a response to a question about new IP posed on Twitter, he said that they'll be focusing on new experiences. What that means exactly is up for interpretation, but we'll most likely see Sea of Thieves, Crackdown 3, and State of Decay 2 at E3 this year.
And there you have it — everything we know (so far) about what we'll see from Microsoft at E3 2017. It might not be a flood of information, but there are enough details to give us a pretty good idea of what we can expect from the gaming company in June. And we're excited, to say the least.