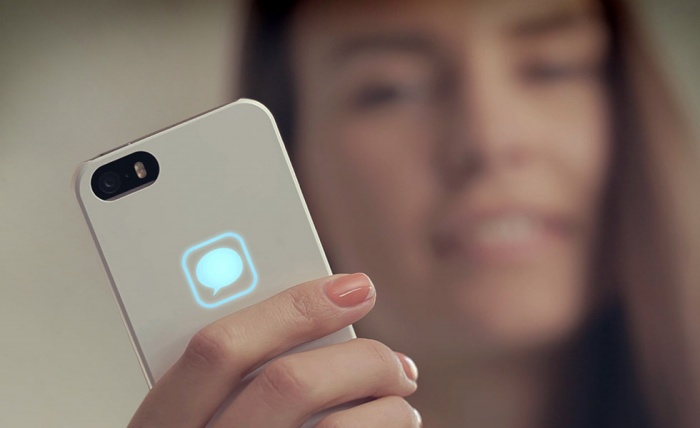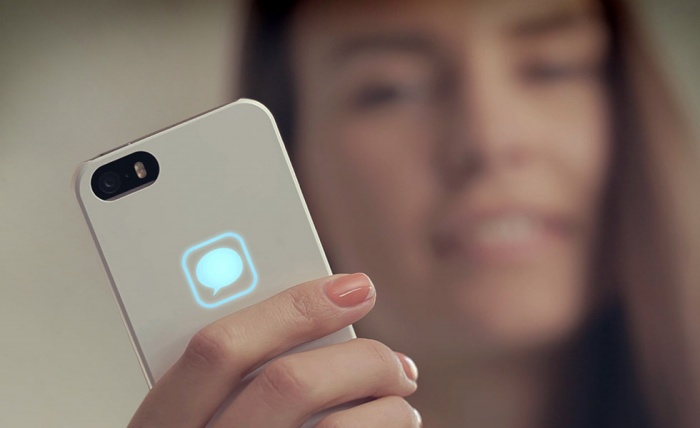 You've seen one case, you've seem them all. Or have you? The Concepter team brings something new to the table with the Lunecase Eclipse, which is a case for your smartphone that's equally smart. It has the capacity to receive notifications from the iPhone and display an icon accordingly at the back to let you know when you've got a new message or incoming call.
The coolest part is that it's powered by electromagnetic energy, which is emitted and surrounds most devices, including your iPhone. In short, it doesn't need any batteries and it doesn't need to be charged to power up.
Using it is a breeze. Just snap it on and you're good to go. No wires, no installation, no cables, no nothing. Pretty neat, huh?
The  Lunecase Eclipse is currently up for funding on Kickstarter, where a minimum pledge of $39 will get you one of you very own.