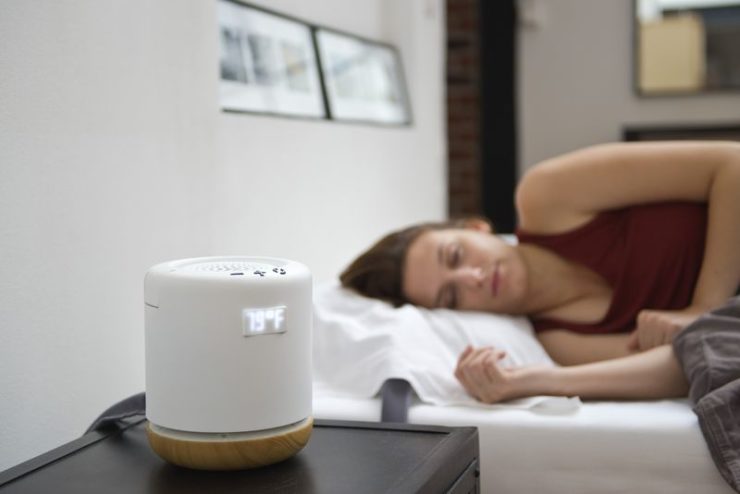 Startup company Moona, has debuted a Kickstarter project that hopes to improve your sleep with a pillow pad that can regulate your pillow's temperature. The device looks simple, but offers a lot of functionality as once the pad is slipped into your pillow case, it can keep your pillow cool with water flow, much like water cooling a computer processor.
But there's more to the Moona than just keeping your head cool, the pad will regulate the pillow's temperature as you sleep, making it cooler to keep you asleep, and gently warming the pillow when it's time to wake up.
For me, I've always been a colder is better person, and nothing beats a cool pillow. So, the idea of have a water-cooled pillow pad is actually a pretty interesting one. I'm just not sure how much to believe in the promises of improved sleep, or relying on my head warming up as a substitute for setting an alarm on my phone.
It's a great idea, but at $400, you really have to want those features that claim to improve your sleep cycle, as well as cash to burn. For me, I'll just hope someone brings a similar device that only water-cools the pillow pad, because I'd gladly pay for a pillow that stays cool.
[ TheVerge ]