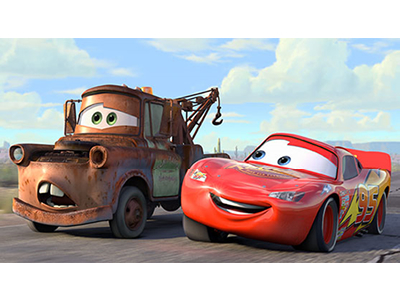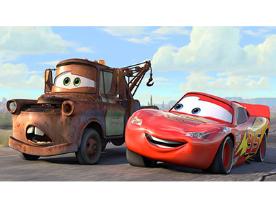 By David Ponce
I'm leaving this morning for Detroit. I was invited by GM to attend their 2008 Collections Event, at the Milford Proving Grounds. I (along with a bunch of other bloggers) will get to drive any car in their 2008 lineup, including Corvettes, Escalades and Cadillacs. And we're getting an advanced driving techniques course as well. Yeah, it's pretty darn exciting!
Why a tech blogger at a GM Collections event? Bunch of reasons, really, but mostly I suspect that it has to do with them increasingly integrating entertainment and information technology into several of their newer models, especially their Cadillac CTS. They seem eager to show it all to us, and I suspect it's a smart move. By "us" of course I mean new media. It's the first time GM holds a bloggers-only Collections event, and this simple fact shows a lot of things: blogs are displacing traditional channels and becoming part and parcel of the established media landscape. But I digress (digest?)…
The reason I'm telling you all this is because I'd love it if you could participate. I'll be meeting with some car designers there, including Wade Bryant (Design Manager of Advanced Design for the Chevy VOLT) and Therese Tant (Interior Design Manager in the Advanced Studio). If any of you has any questions you'd like to ask them, please post them in the comments to this article. Also, if you'd like to me to look at something or other on the GM lineup, let me know.
For the record, GM is paying for my way there (airfare and accommodations), but that's it. I'm not required to even write about my experience there if I decide not to. But if I do (and I am), they asked that I disclose this fact. I would have anyway, but it's nice that they specifically asked.
Now, here's hoping I don't meet a cement wall at high speeds…