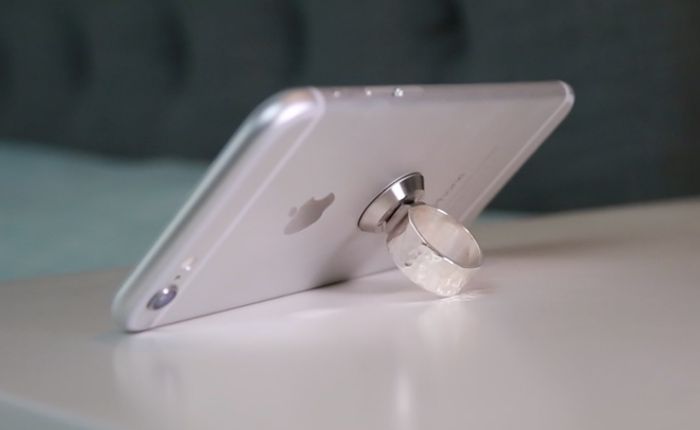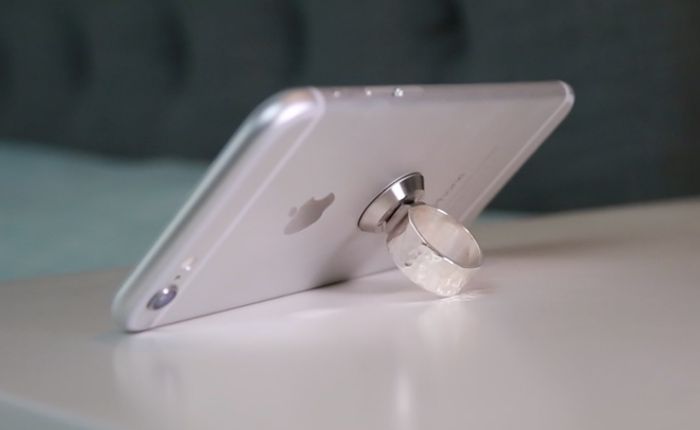 Can your ring do what the Neoring can? The Neoring comes with a strong Neodymium magnet attached onto a crown made from stainless steel. Wear it when you want, and take it off to prop your device up whenever you want to use it as a stand.
It works in conjunction with the Neodisk and the Neotack. The Neodisk, an unobtrusive steel backing, is meant to be attached to the back of your device, while the Neotack is a steel mount you can stick on most surfaces to convert it into an instant holder for your phone or device. Tack the Neotack onto the wall, on your car, on your boat, or on the fridge– the choice is yours.
The Neoring is currently up for funding on Kickstarter, where a minimum pledge of $50 will get you the full Neorings package.
[ Neoring ] VIA [ Geeky Gadgets ]