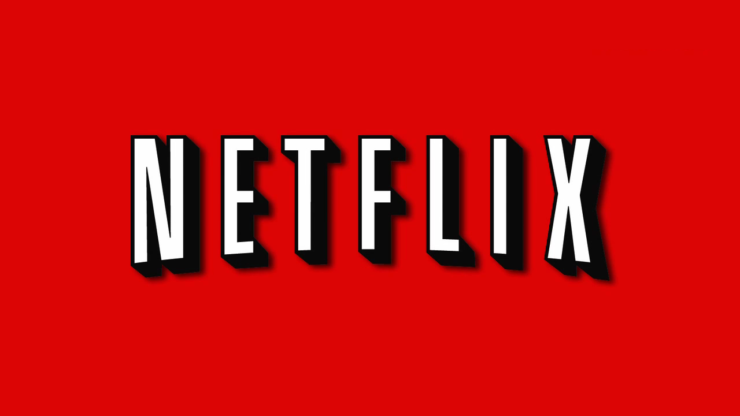 Netflix has finally joined the likes of Spotify and Amazon Prime with the update that will finally allow subscribers the ability to download TV episodes and movies that are available on Netflix to their tablet, phone or computer to watch later—with or without an internet connection. The company still offers DVD delivery and Streaming, Downloading is new!
In a world where we are increasingly connected, in most cases it's not hard to find internet. The other scenario is where you find yourself with a connection that can not handle the bandwidth of Netflix streaming. Subscribers get very irritated with screens like this:
<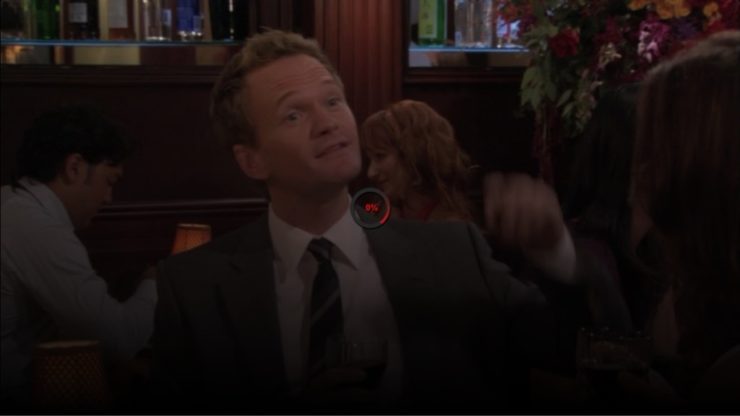 There are also the unfriendly internet dead zones like airplanes, subways or grandma's house this feature will be heaven. For parents this feature will allow them to download multiple shows for the kids to watch on vacation. This will mean a lot more quiet hours in the car on those long trips.
This is one of the biggest questions on the minds of Netflix subscribers.
Is there a limit to how much you can download?
Now that the feature is available, subscribers now are asking "how much can you download?" Well, if you are going on a trip to the North Pole and want to load up on shows to keep you busy while you are there and have no internet access you will be relieved to know the following limits.
1. Storage Space Is the Number One Limit
The most obvious reason is the physical storage on your device. You can only download what you have space for, for example a tablet with 64GB is able to store more than an 8GB Tablet. So it's obvious that you want more storage on your device to download more movies.
2. Licensing Agreements
Netflix negotiates agreements with all the major networks and production companies that it gets content from. Those agreements could impact the amount of content you can download at once.
3. Titles Expiring
Every month titles are updated on Netflix, some leave others are added. This means you need to login and stay up to date. If a title is set to expire from your download collection in the next 7 days or less, you will see a notification to that end on your "My Downloads".
In conclusion, you will need to log into your Netflix account about every 30 days. The offline viewing mode isn't designed to be an archive. You need to connect at least once in 30 days to keep your Netflix queue active.
What are subscribers saying about this New Service from Netflix?
This didn't cost us anything extra

The kids were content because they were watching their favorite shows. We actually had time to talk during our car ride.

I expected to have additional charges tacked on to my bill for downloading my shows
How to Find Your Content
– Tap the button with 3 horizontal lines.
– Select "Available for Download."
This instantly reshuffles the app, eliminating the streaming-only content and showing only what you can take on the road.
Netflix's original content like Stranger Things and The Ranch along with older seasons of cable programming like The Walking Dead, Scandal and Friends. Netflix also offers Romantic Movies and Kids Movies.
Downloaded videos, simply tap the menu button and select "My Downloads," which will display all the items in your offline library
If you have been waiting for this or if this is new news to you one thing is for sure you will want these step by step directions when you are ready. Be sure to do this one thing, add this to your vacation checklist is: Download Shows to Tablet for Car (Train, Plane or Boat) ride. These tips should be helpful when you are ready to access this new service from Netflix. Happy Streaming (and Downloading)!