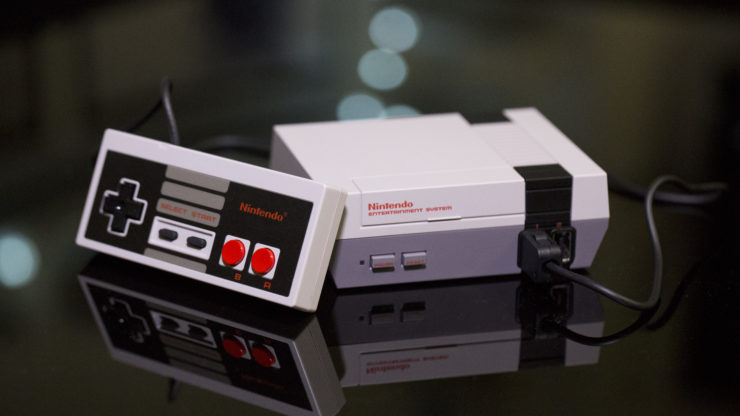 For anyone who was unable to get their hands on an NES Classic last year, I'm sure that, like me, you felt betrayed as Nintendo pulled the plug on the retro console earlier this year, just as demand was still sky high. And while Nintendo promises to have more SNES Classics available when it releases later this month, it still stung to know you wouldn't be able to get one of the NES Classics.
Well, Nintendo just announced that they plan to bring back the NES Classic and re-release it sometime next year, as well as announcing plans to continue selling the SNES Classic well into 2018. Hopefully this means I can one day walk into an actual store and walk out with not one, but two retro Nintendo consoles instead of having to find someone online who will only price gouge me a little bit.
I guess birthday wishes do come true, as long as you believe hard enough.
[ TechCrunch ]