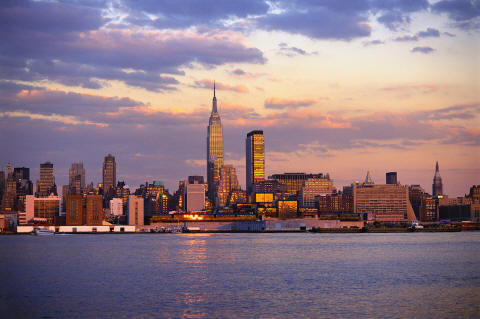 By David Ponce
If you give a rodent's behind about my recent lack of articles, just know that The Big Apple's irresistible appeal just had me there, away from the action for a few days, once more.
Back to a "normal" posting schedule tomorrow.
Nicely enough, Andrew and Bruce kept things alive.