This is a sponsored post written by me on behalf of Cobra for IZEA. All opinions are 100% mine.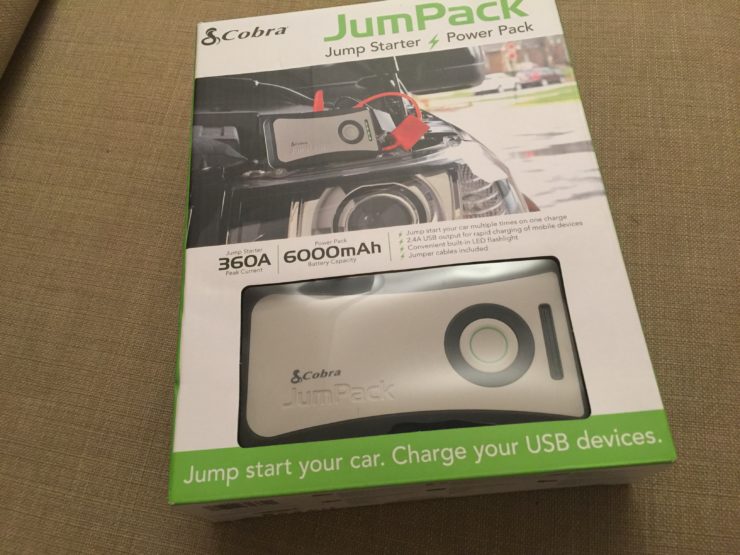 I consider myself an avid driver, even perhaps an automotive enthusiast. I'm not saying I know a ton about cars (I know enough), but I just like spending as much time as possible on the road, enjoying the unrivalled freedom that piloting your own vehicle gives you. Because of this, I've clocked hundreds of thousands of miles over the years, and had more fun than I care to admit, or at least to write about in an article. That said, I've also had plenty of opportunities to learn some hard lessons about vehicle ownership and operation. Things… will happen, and the best you can do is prepare for them, since you won't always be able to avoid them.
In particular, it's happened on more than one occasion that the car that was turning on just fine when I left the house decided it no longer had the energy to turn back on once it was time to come back. A dead battery can leave you stranded in the strangest places, forcing you to have some adventures of questionable enjoyment. Of course, traditionally a dead battery has meant having to call a friend or a taxi for a boost, but now that I've been playing with the Cobra JumPack for a bit, I can assure you it'll never happen again. This thing is amazing.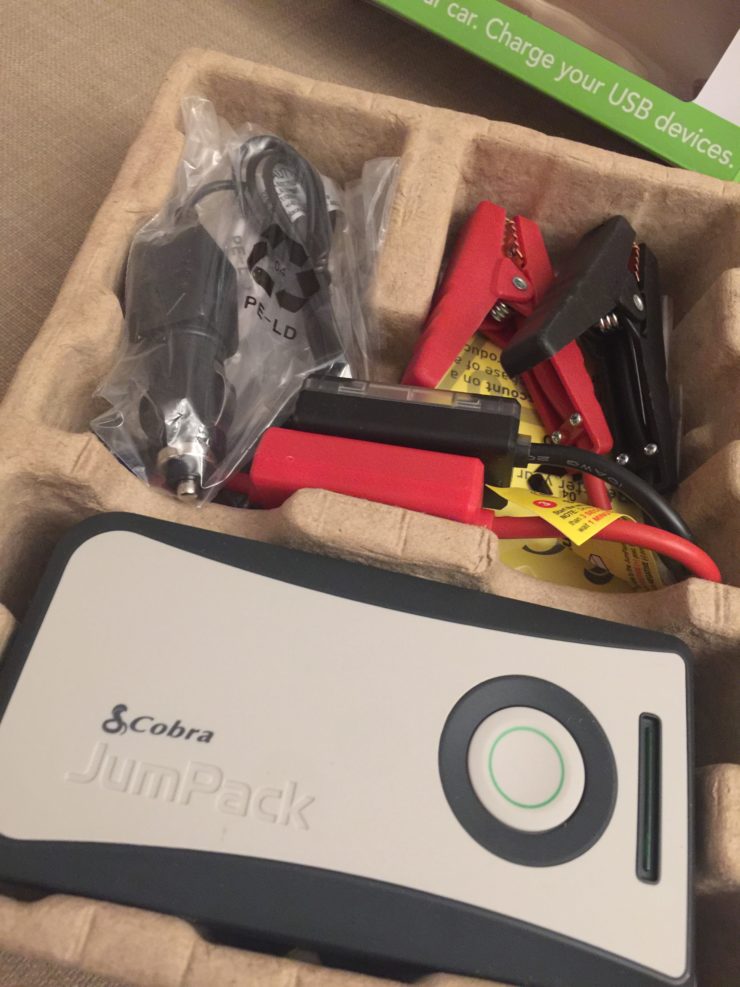 It's basically a 6,000 mAh battery that can do a bunch of stuff, the most impressive of which is being able to jump start pretty much any vehicle. It's able to provide up to 360 Amps of peak current, which should be enough to get just about any motor cranking. And it comes with its own very compact cables, so you can store the entire thing in a glove compartment and drive with peace of mind.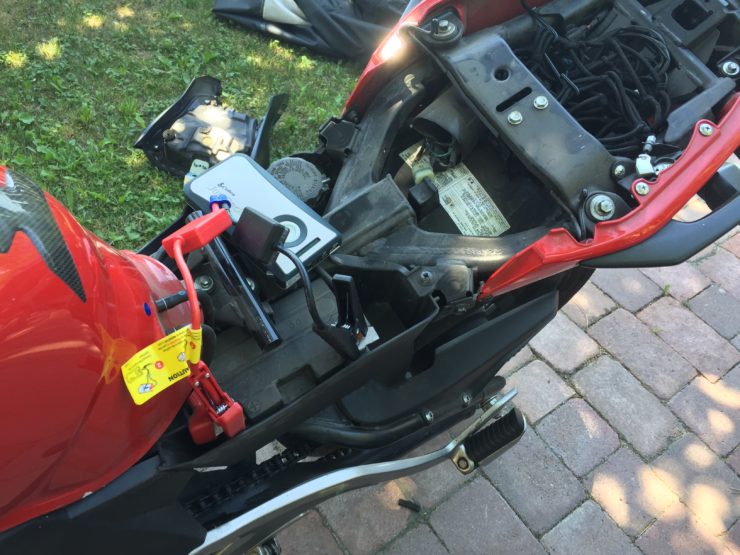 I happen to also drive a motorcycle, and I was foolish enough to leave it outside through the winter. So of course now the battery won't hold a charge, and I've been meaning to get it replaced for some time. As it turns out though, it's given me the opportunity to try the JumPack to see if it works. As you can see in the pics, you have to remove the seat and clamp the cables to the positive and negative terminals. Then you plug the cords into the JumPack itself… and just crank the bike. Yes, it started right up! The instructions say that the pack should be fully charged, but since I'd been using it to charge my iPhone, it was at 50%, and it still did the job. Granted that might not have been the case had I been trying to get a car started, rather than a bike, but your mileage may vary.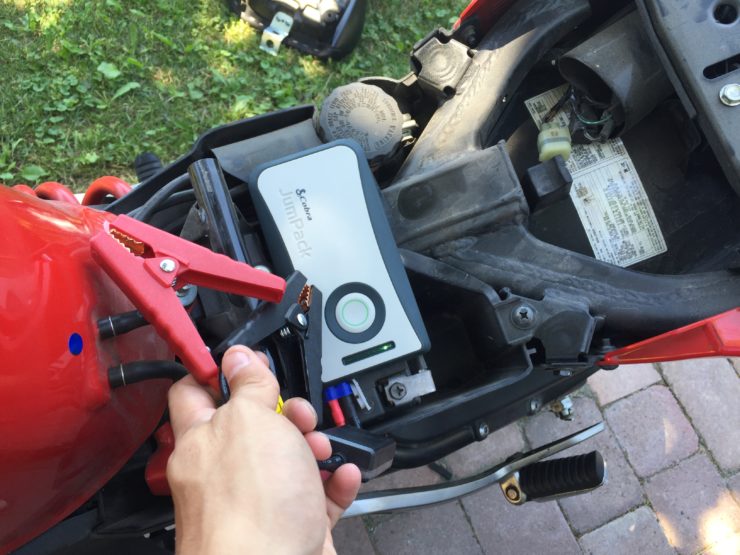 The point is that if you're going to be on the road a lot, it never hurts to be prepared. The JumPack by Cobra is able to charge your electronic devices with up to 2.4A through its USB output, and to get your car started again should the battery happen to drain accidentally. That, and the Escort Max 360 (which we wrote about a while ago), are great products to get for yourself, for your dad, for your recent graduate child who just bought himself his first car, or for just about anyone that spends any significant amount of time on the road.
[ Cobra JumPack – Tiny but Mighty ]