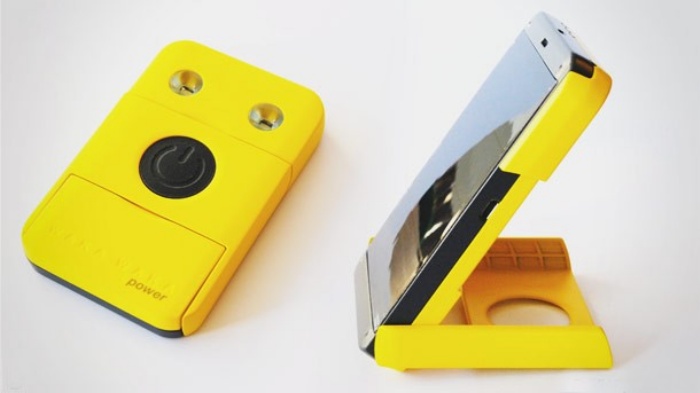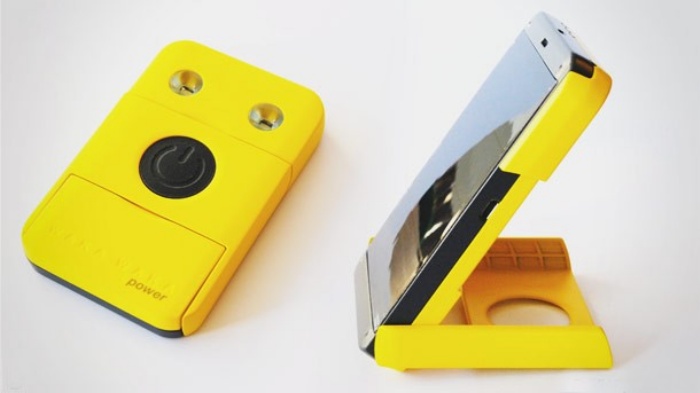 In case of emergency, you will soon realize that two things you'll definitely need is a source of light and a way to communicate to others (or to the outside world, if you're trapped or stuck somewhere.) In short, you'll need a torch and a phone with a charged-up battery. The WakaWaka Solar Charger is both of that, minus the actual phone, as it is actually a solar-powered device charger and flashlight in one.
The WakaWaka is primarily a charger, and it's a pretty flexible one at that. You can position the device where the sunlight hits the solar panel in full and leave it there for 8 hours to achieve a full charge. If you can't wait that long, then you can also just plug it in to your computer's USB port or charge your device via AC–but then, where's the fun in that?
Plugging your phone into the WakaWaka will give it a full charge in a mere 2 hours. It even has lots of juice left over to provide you with bright light for approximately 10 hours. Not only is the unit durable and lightweight (it weighs only 7 ounces), but it's also waterproof, which makes it perfect for use in the great outdoors or as an emergency light.
Indeed, the WakaWaka does what it claims to do and does it well. It's simplistic and sleek design contributes to its ease of use and storage, and it's easy to use, right out of the box. Its makers are innovative and have big hearts too, as $10 from every purchase is donated to the WakaWaka Foundation, which aims to empower people around the world "to establish their own solar lighting businesses to create a sustainable income, encourage learning, and generate lasting social change."
[ Product Page ]