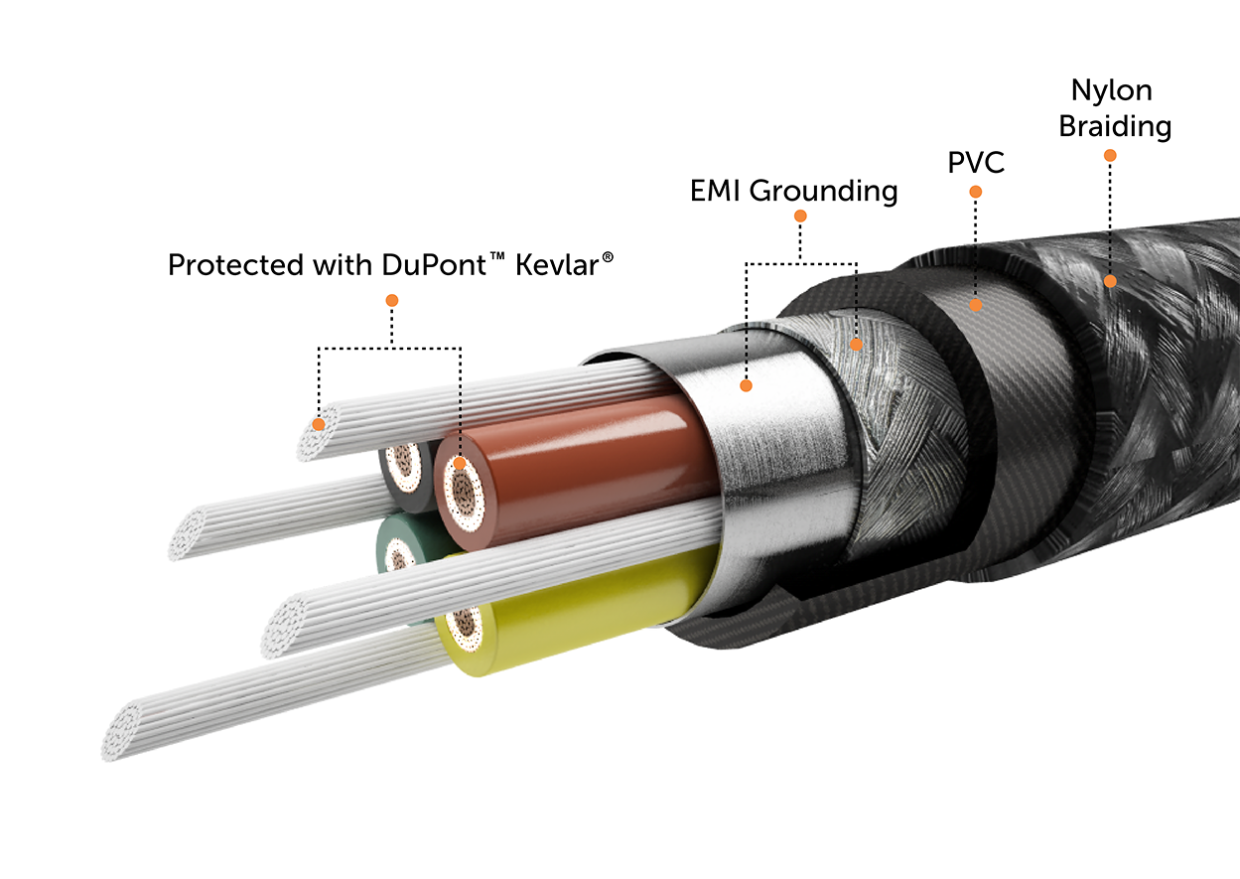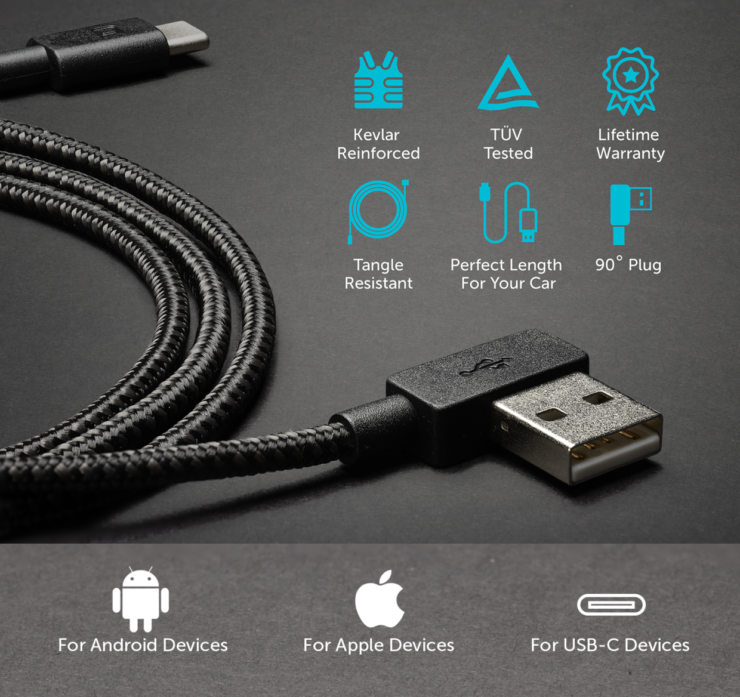 We reviewed the Zus Car Charger and Car Locator a while ago and came away impressed with its design and functionality. We thought it had accomplished something pretty impressive by redesigning and improving on a seemingly banal piece of tech. And they're now done the same with yet another commodity: the charging cable. We've been playing with the Zus Kevlar Charging Cable for the last couple of weeks, and we simply don't see ourselves going back to Apple's touch-it-and-break-it cables.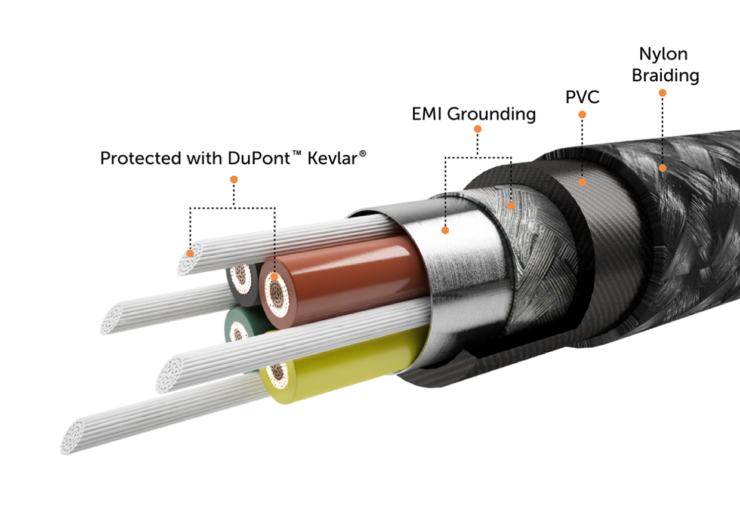 The Zus offering's claim to fame is that it's built like a tank. It's reinforced with Kevlar, which is the same material you find in bulletproof vests. The company claims it can pull a car, and resist the normally irresistible force of a cat's cable-chewing addiction; we believe them. The cable also features a 90 degree plug, which helps it get into tight spaces, like a cramped car's cigarette lighter socket receptacle. In third-party testing, the Zus Kevlar Cable was bent 15,000 times, which is 50% more than Belkin's, its closest competitor.
We have no trouble believing any of these claims. The cable definitely feel solid in your hands. It's not supple and feels rather sturdy, staying bent at the angle you select. The nylon braiding is a nice touch and give its a premium feel. Even the packaging it comes in has obviously been designed with care and attention to detail.
The most impressive thing about the Zus Kevlar Cable is that it's just $19. It's on pre-order now, with shipping in mid-July.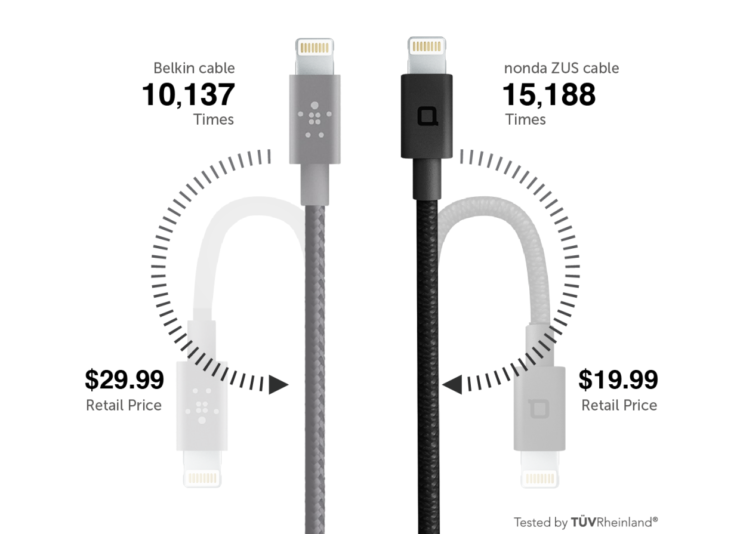 [ Project Page ]