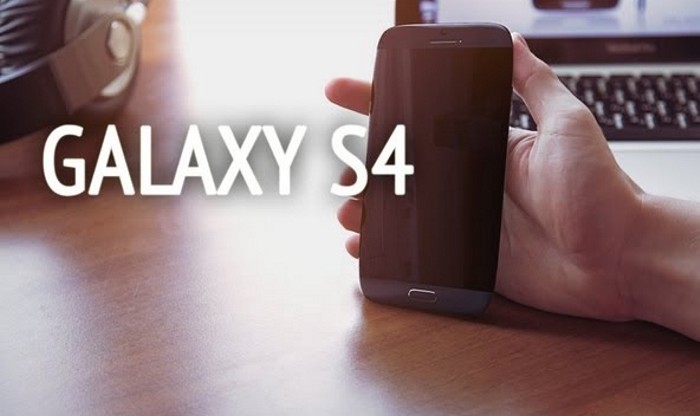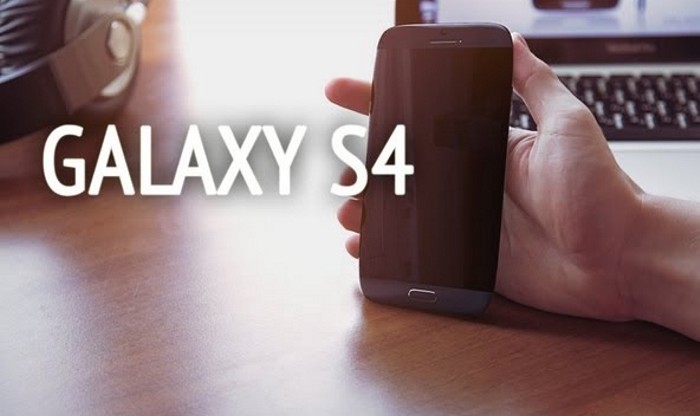 If there's anything Apple made clear with their lawsuit against Samsung for patent infringement, it's that the latter has become a threat too big to ignore. People used to begin talking about the next iPhone even though a new one had just been released the other week, but it looks like Samsung's up-and-coming Galaxy S4 is taking center stage and pushing all those iPhone 5S rumors to the side. Do we finally have an iPhone killer in the form of the S4?
Images from purported leaks of Samsung's latest smartphone, along with features and specifications that the phone might come equipped with, are already flooding a number of media outlets. In case you're late to party, we've got the details right here for you.
The Samsung Galaxy S4 will be officially unveiled on March 14th. The invites to the event have already been mailed out, Samsung has already released part two of their teaser for the phone's release, and we're all ready to have our speculations either confirmed or chucked out in two days' time. But until then, here's what we suspect to unpack out of the box:
It will run on Android 4.2.2 with a quad-core processor.

The S4 will have a 4.99-inch SuperAMOLED display.
It will be equipped with the Cortex A15 Exynos 5450 chipset.
It will come with a 1.9-megapixel front-facing camera and an impressive 13-megapixel rear-facing camera with 1080p video shooting capabilities.
It will have a plastic back cover instead of metal.
The S4 will incorporate eye tracking technology called 'Smart Scroll.'
It will use VISA's PayWave mobile applet to link the phone to banks and their VISA card.
It might have Samsung's new security software, Knox, embedded into it.
Excited yet? I know I am.
VIA [ Cnet ]