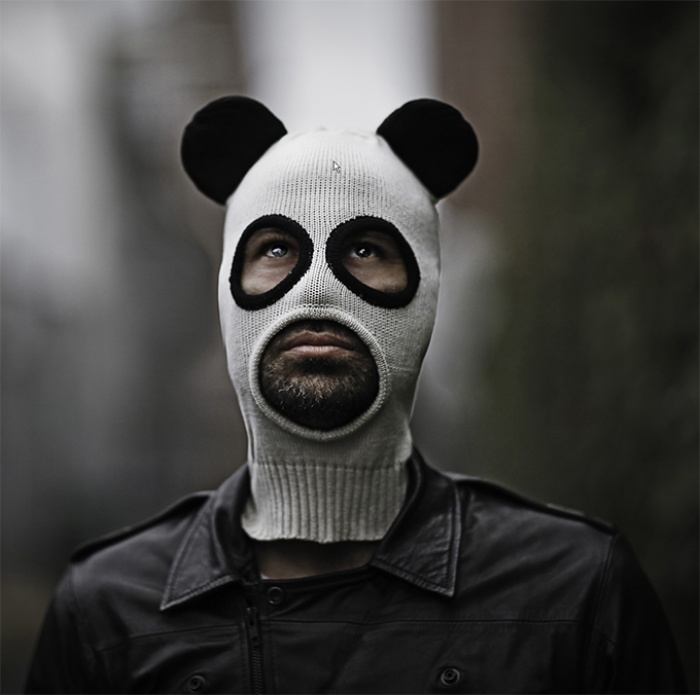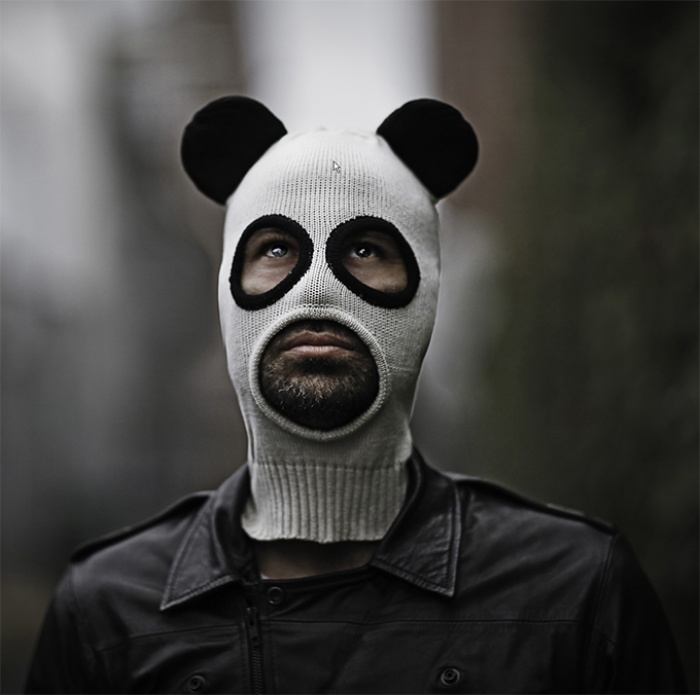 This has probably got to be the most adorable ski mask ever. Dubbed as the Pandito, this balaclava will transform the wearer into a panda-esque bandit of sorts, providing ample protection against the harsh cold and the elements. Whether you're going hiking or skiing or running a few errands outdoors, the Pandito makes it anything but blandito (pardon the forced pun!)
Slide on our brand new Pandito balaclava and boost your Tai Chi skills to level 11. Comes in handy when flying wuxia style through bamboo forests with Ziyi Zhang.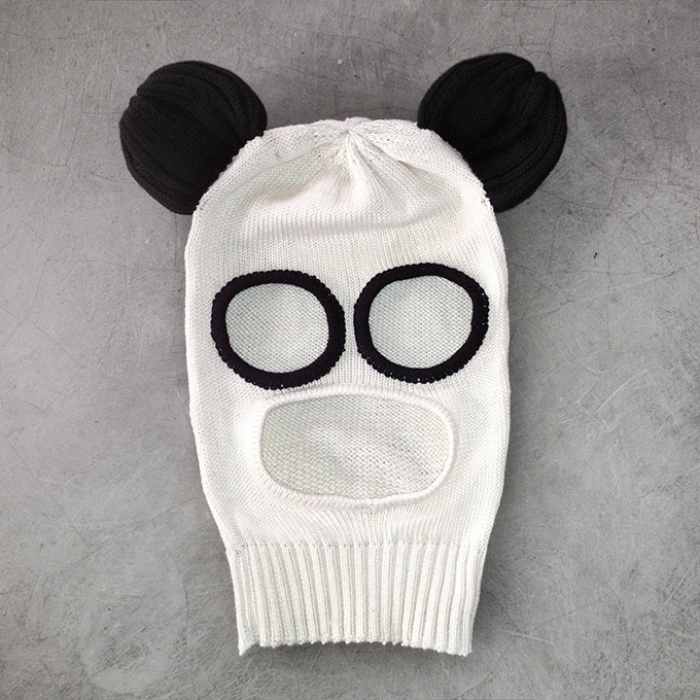 The Pandito is available online from Blamo Toys for $40.
[ Product Page ] VIA [ Likecool ]