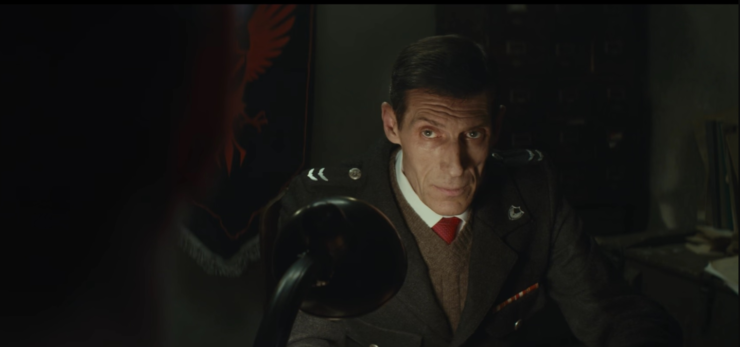 Papers, Please is a hit indie game that turns players into border checkpoint inspectors for the faraway land of Arstotzka, the fictional country based on the Soviet Union. It's a surprisingly fun game with themes surrounding the enforcement of cold, bureaucratic police states.
Well now, there's a short-film based on the game. At 10 minutes, it's rather short, but include all of the major details and emotions of the actual game. I don't want to spoil anything more, so just check it out.
Hit the jump for the video and be sure to turn on English subtitles.