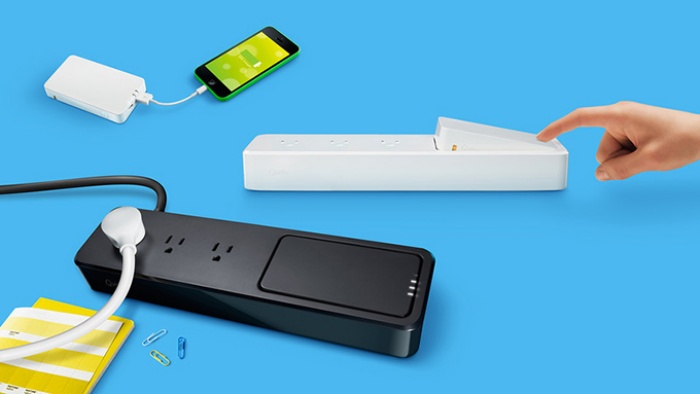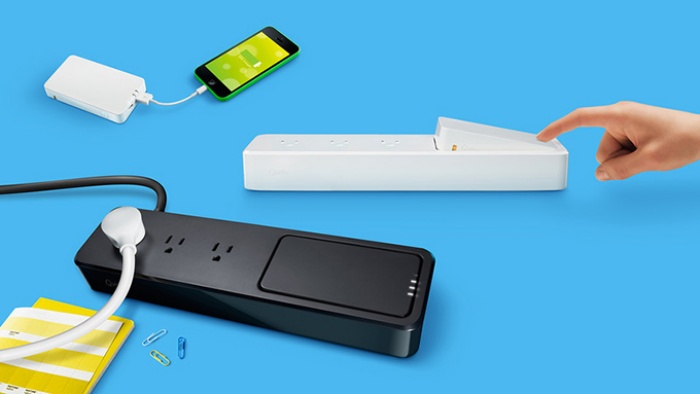 Just like that, our lives are now (sort of) run by mobiles. Smartphones, tablets, smart watches, music players… each one plays a part in your daily life, whether it's for work or for play. However, each one is just as useful as a paper weight when it's out of juice. That's where Pickup Power comes into play.
It's a power strip with three AC outlets plus a portable, removable battery that you can take and go to charge your device while you're on the go. It's available with either a 4,000 or 6,000 mAH battery.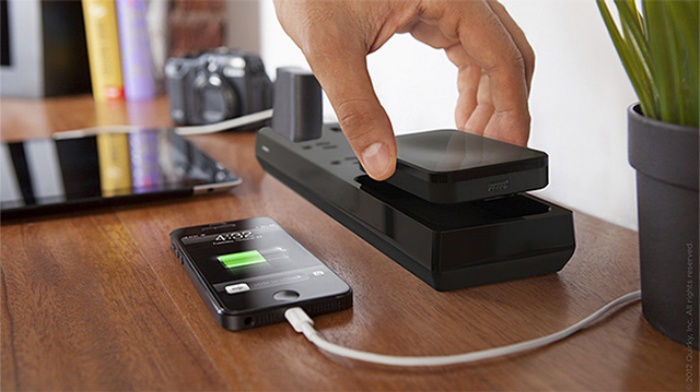 Pickup Power is available for $85.
[ Product Page ] VIA [ Like Cool ]