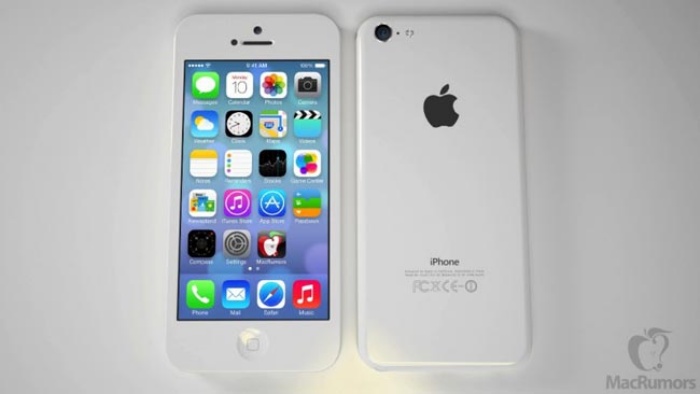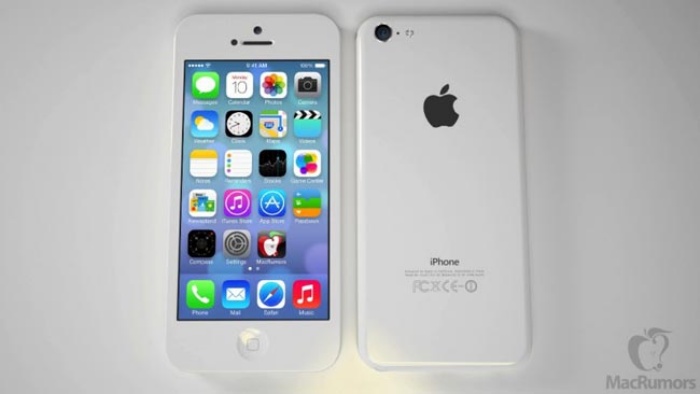 Speculations about a low budget version of Apple's iPhone have been floating around for a while now. Given the variety of Android devices in the market, it makes sense for Apple to want to tap into the budget smartphone market since they clearly don't want to make it too easy for their competitors.
Several images that are allegedly of the budget iPhone have been leaked over the past few days. It basically looks like a sleeker version of the iPhone, but I think the main difference would be what's inside the device instead of its exterior.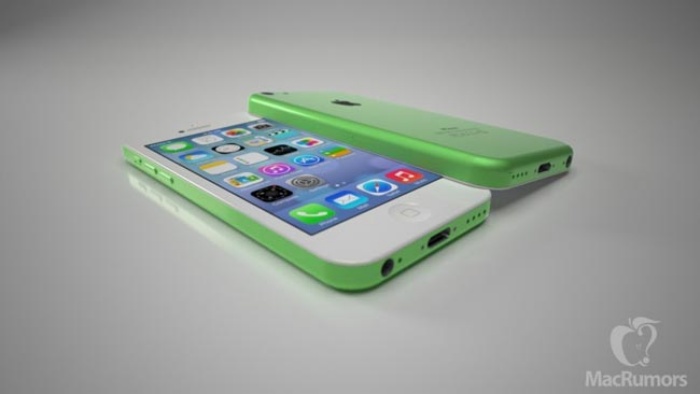 The first two images were debuted on MacRumors, while the most recent leak below from Nowhereelse show more possible colors of the yet-to-be-confirmed device.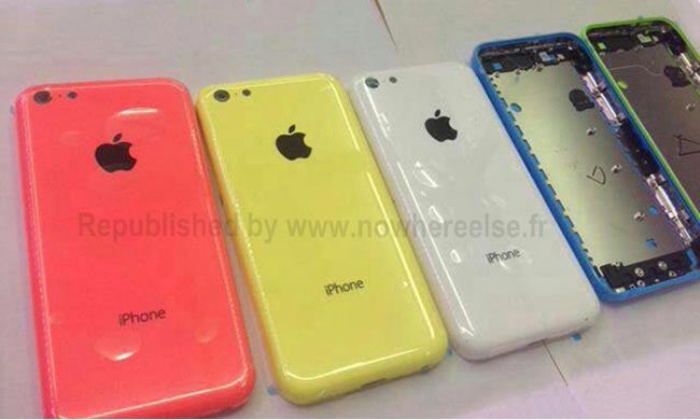 Sources point to a September launch of the budget iPhone, but Apple has kept mum about it as usual.
VIA [ Geeky Gadgets ]