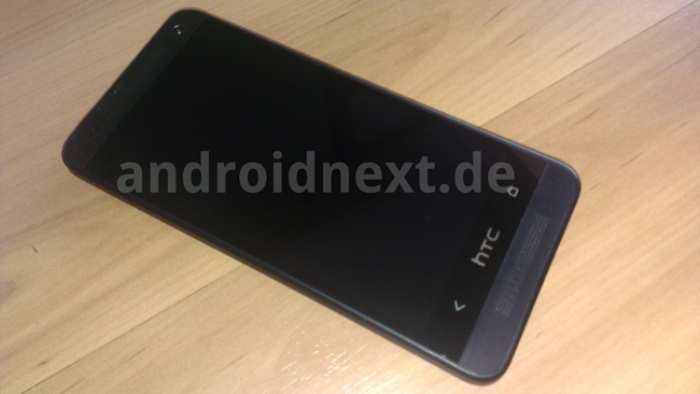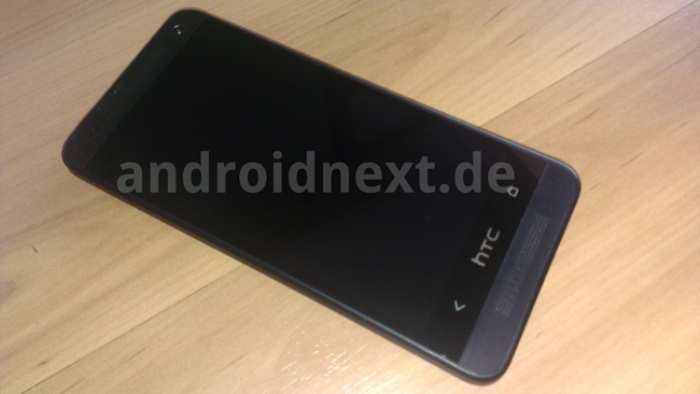 We're a month closer to the rumored release of the HTC Mini One this August. While HTC hasn't made any official announcement yet (and it doesn't look like they're about to anytime soon), the leaks just keep on coming. Late last month, specs about the HTC Mini One's screen resolution was leaked online. A few days before that, a few sources led speculation to an August release date.
This time around, we don't have much specs-wise, but we do have a couple of images of the rumored smartphone. It's the smaller, budget-friendly version of the highly-popular HTC One, which many reviewers found to be better than Samsung's Galaxy S4.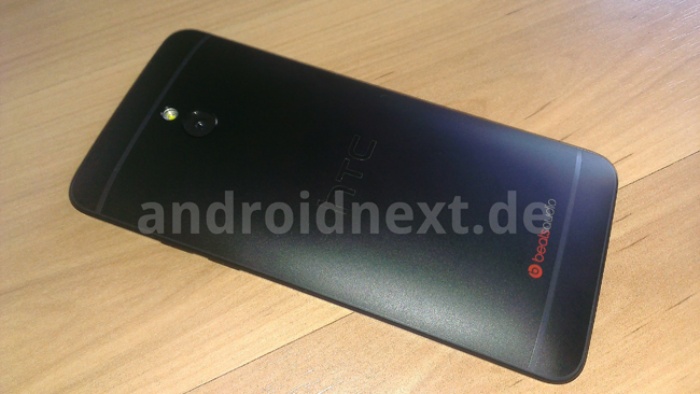 As a quick refresher, the HTC One Mini is rumored to have a 4.3-inch display with a resolution of 1280×720 pixels. It will run on Android 4.2.2 Jelly Bean and come equipped with a quad core 1.4GHz Qualcomm Snapdragon 400 processor.
VIA [ Geeky Gadgets ]