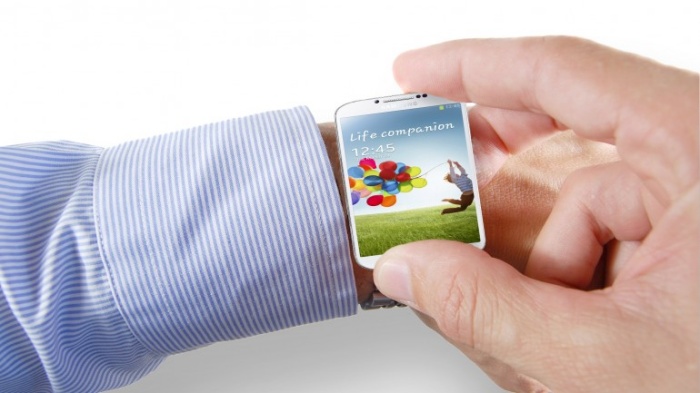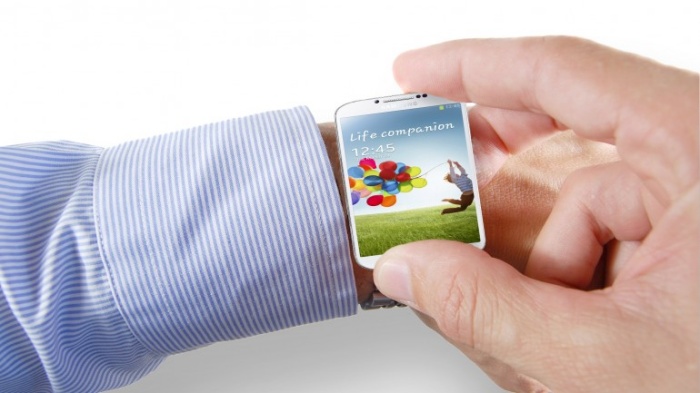 Rumors about the iWatch have been floating around for months. Samsung, being one of Apple's toughest competitors, obviously wouldn't be very far behind with their own smartwatch if that were the case. Word on the blogosphere is that Samsung is getting ready to unveil their Galaxy Gear smartwatch next month.
There are already a whole bunch of digital watches in the market with added features and functionality, like the Pebble watch, but the big guns in the mobile industry haven't unveiled their own smart gizmos…yet.
According to various sources, the Galaxy Gear is a wristwatch-like smartphone that can "make phone calls, surf the Web and handle e-mails." Sammobile speculates that the device will come equipped with a dual-core Samsung Exynos processor and 1 GB of RAM. It's not the most powerful hardware, but I suppose that is more than enough for what it's supposed to do.
Are you looking forward to the launch of the Galaxy Gear smartwatch?
VIA [ Gizmag ]