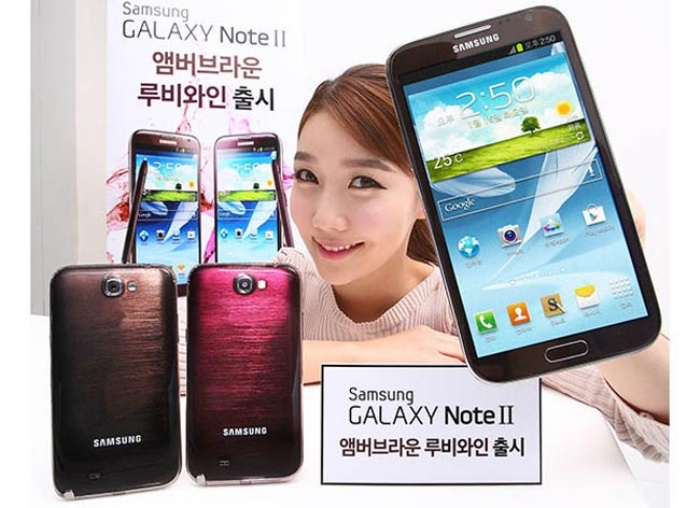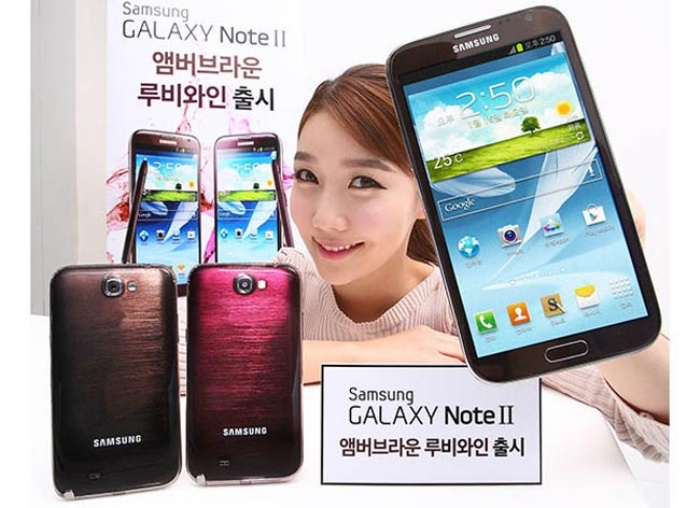 After the release of the Samsung Galaxy S4, people's attention naturally went to the Galaxy Note. Rumors are rife that the third-generation phablet device might be unveiled at a press event in London later this month. Specifically, on June 20th.
You can expect Samsung to make notable upgrades to the device. The camera has been the main focus of speculation, with earlier sources saying that it will come with a 13-megapixel shooter. New reports now indicate that Samsung has been working on new features for the Note 3's shooter. This was purportedly revealed by a Samsung executive, who said: "We are pondering various technologies at this stage – for example, OIS (Optical Image Stabilization) and shutter functions. But, nothing has yet to be confirmed, so we cannot conclusively say that those functions will be added to the Galaxy Note 3."
Industry insiders have speculated that the Galaxy Note 3 will have a Qualcomm Snapdragon 800 processor under the hood and will come equipped with a 5.9-inch 1920×1080-pixel display.
VIA [ Geeky Gadgets ]