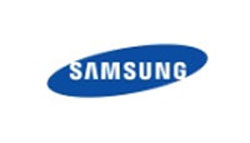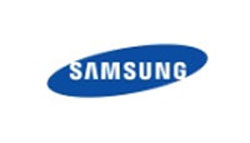 by Shane McGlaun
I guess I'm old fashioned when it comes to my LCD and plasma TVs. I don't really care how thin the screen is and I don't really care how much power the things sucks down. All I really want from my TV is a massive screen and a great picture. If the lights in my house dim when I turn the beast on, I am fine with that.
I guess there are some out there who like thin screens, and if you are going to wall mount the set, I can see the benefit of thin screens. Samsung has announced that it is now in production with new edge-lit LED backlit LCD TV panels that will be offered in 40-inch, 46-inch, and 55-inch sizes.
The panels are 10.8mm thick, which Samsung says it about one fourth the thickness of your typical LCD panel. In addition to that, the screens using the edge-lit LED panels consume 40% less power. I will get really excited if the panels do all these things and still offer a fantastic picture for the price of your average LCD TV today.
VIA [ Samsung ]