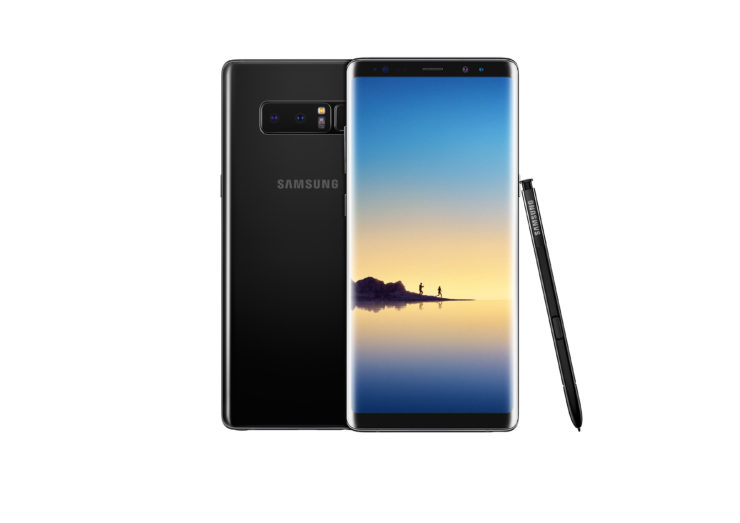 Samsung officially announced the newest update to the flagship phablet Note series in their Unpacked Event in New York on Wednesday. The update brings along changes that long-time fans of the large phone will be excited for. Here are some of the most major changes that are coming to the Note 8.
The Note now features a 6.3 inch AMOLED display, which is a notable size increase from the Note 7's 5.7 inch display and the iPhone 7 Plus's 5.5 inch display.
The update also brings a dual-camera system for the first time to Samsung phones. Both lenses come with 12-Megapixel sensors, a wide angle lens with a f/1.7 aperture, as well as a telephoto lens with a f/2.4 aperture capable of a 2X optical zoom similar to the iPhone 7 Plus.
The phone also ditches physical buttons on its lower bezel placing the home button under the screen and shrinks the top bezel, allowing for the screen to take a larger ratio of the phone's front.
Other updates include the newest Snapdragon 835 processor, 6GB of RAM and an upgraded 8-Megapixel front facing camera. The Note 8 also holds onto microSD card support and a 3.5mm headphone jack, much to fan's relief as other manufactures have begun ditching the headphone jack.
Prices for the flagship range somewhat, but within the U.S., fans can expect to pay around $950 for the Note 8 with 64GB of internal storage. The Note 8 will be exploding into stores on September 15th.