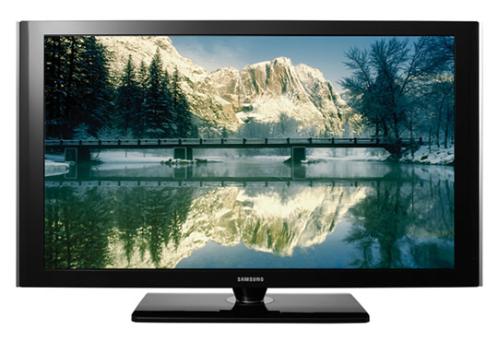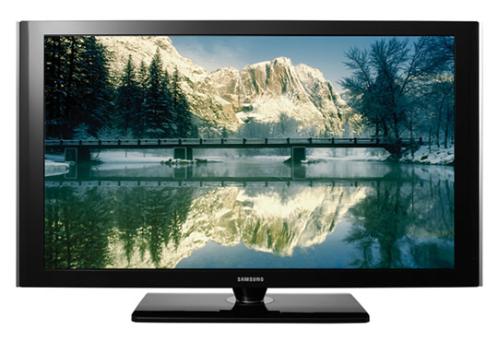 By David Ponce
We try not to write about gadgets with more memory, faster connections or marginally improved compatibility with this or that. Who really cares that Cowon's iAudio 7 comes in 8GB flavors, as opposed to the iAudio6 which came in 4GB? But when we hear about a plasma TV that loses all its cables save the power cord, that's something to talk about. The recently announced Samsung 94 Series plasma TVs do just. Aside from the power cord, all the connections are delegated to a separate receiver that transmits audio and video (up to 1080i) via 802.11n, all up to 200 feet away. This receiver accepts a variety of connections, including three HDMI 1.3 ports with CEC technology. Over-the-air HDTV channels can be viewed with the built-in NTSC/ATSC/QAM digital tuner.
Of course, that only leaves the power cord to hide, but that's only a detail. Untethering the plasma from all the other cables basically allows you to stick the TV on a wall and hide everything else away, not just the cables. No Xbox, cable box, DVD player, etc. nearby. All that's left is a lone plasma on a wall, which you damn well better admire just as much as the movies you watch on it, as either of the 50-inch or 58-inch sets will cost you (as CrunchGear's Doug Aamoth poetically says) a "crotch-punching $3599 and $5299, respectively."
End of year availability.
[ Press Release (PDF) ] VIA [ CrunchGear ]