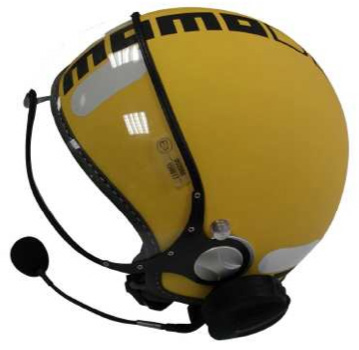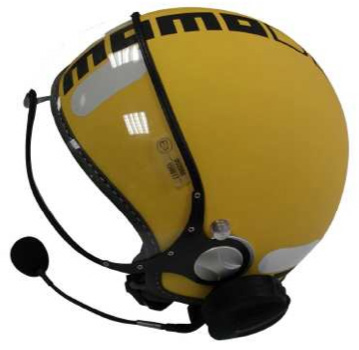 By Ryan Nill
It's a well known fact that the only differences between a Harley and a Hummer is where you buy the costume at. Luckily for us, you have the option to add a Bluetooth headset to your helmet! Who has the time to switch between a tiny headset and your totally rockin' helmet anyway?
Made by the kind, if not exactly prudent, people at Parrot, the SK 4000 Bluetooth Headset is meant to be used with your helmet; despite what the pictures tell us, it does not include the helmet. This Bluetooth headset features voice recognition, an FM RDS stereo, text to speech, A2DP support, 10 hours of battery life (600 on standby), and a handlebar-mounted RF remote control. Should be "available before the end of the year for €199 (or around $282)".
I give it two weeks until the captain of the high school football team has one installed.