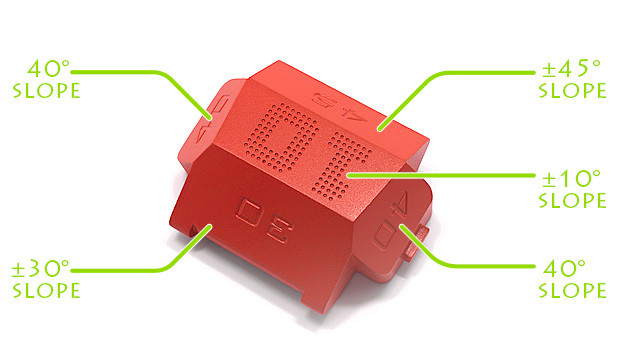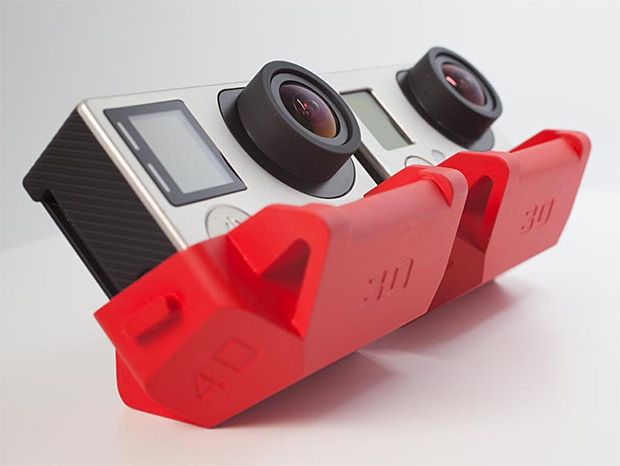 Slopes for GoPro is a cool little stand that gives you exactly what its name implies: a panoply of slopes with which to angle your GoPro for the best possible shot.
"SLOPES" is the world's first polyhedron support for Gopro. Thanks for its polyhedron bottom and 3-in-1 slot, "SLOPES" provides 20 different ways to put your Gopro, with a body even smaller than a Gopro housing. No tripod is needed any longer.
It's a really handy trick up the sleeve of any aspiring action cam enthusiast, and at $21 is cheap enough to toss in a bag and carry around with you everywhere. Funding is complete, and Slopes should ship in December of this year.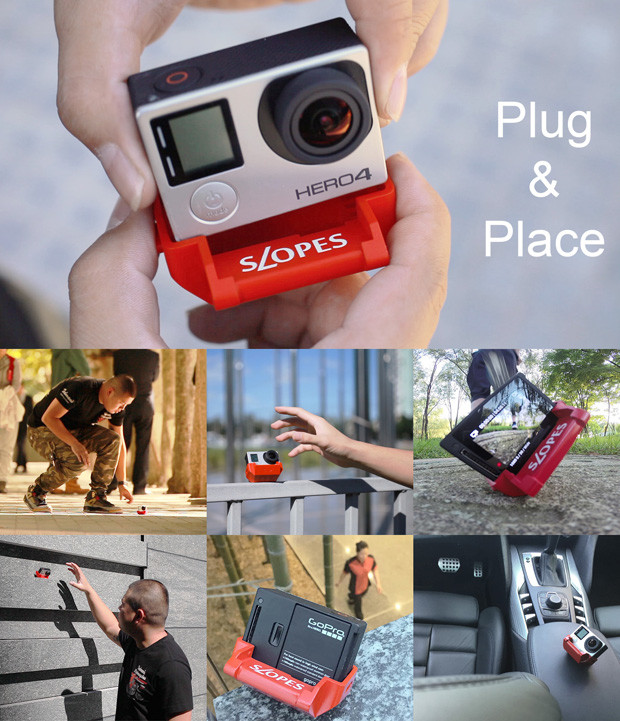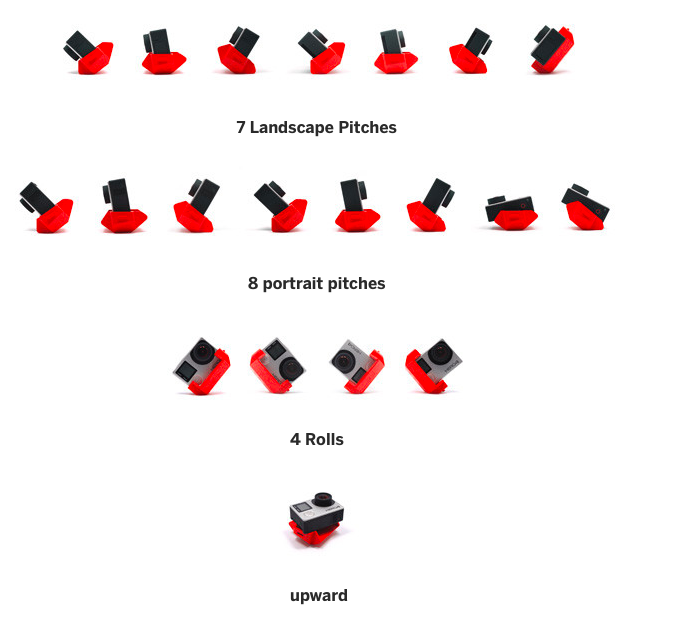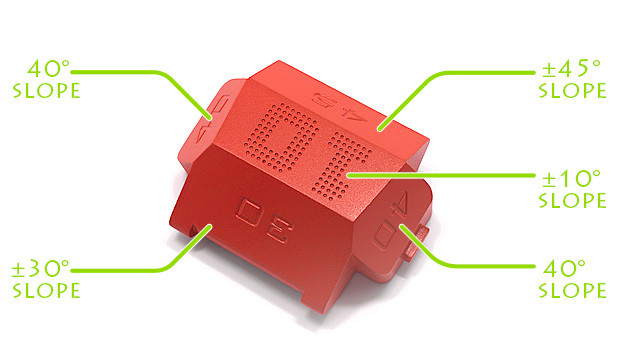 [ Project Page ] VIA [ Werd ]