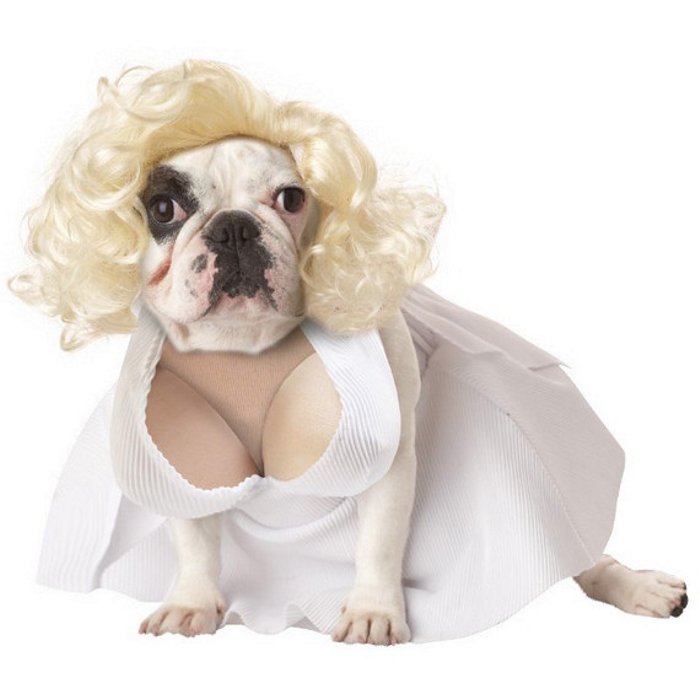 You probably already know that the easiest costumes to do are those that begin with the "slutty" adjective. Just pick any profession, tack the adjective before it, and come to the party dressed in form-fitting clothes that are far too short and skimpy–and you're all set. As long as you're doing this type of costume, why not let your canine companion in on the fun with these Slutty Halloween Costumes for your dog?
Your dog will probably hate you for it, but hey, this is one day of the year where you'll have a perfectly legitimate excuse to dress up your pet in the finest (and weirdest) threads you can find. The thing is, your dog won't really look "slutty" but it's the concept that makes the entire thing so incredibly fun and the costumes so oddly creative.
Above, you'll see a doggy Marilyn Monroe. Adorable, right? Although I have a feeling the chest padding is a tad uncomfortable. Check out more pooches dressed like Snooki, Katy Perry, and Madonna after the jump.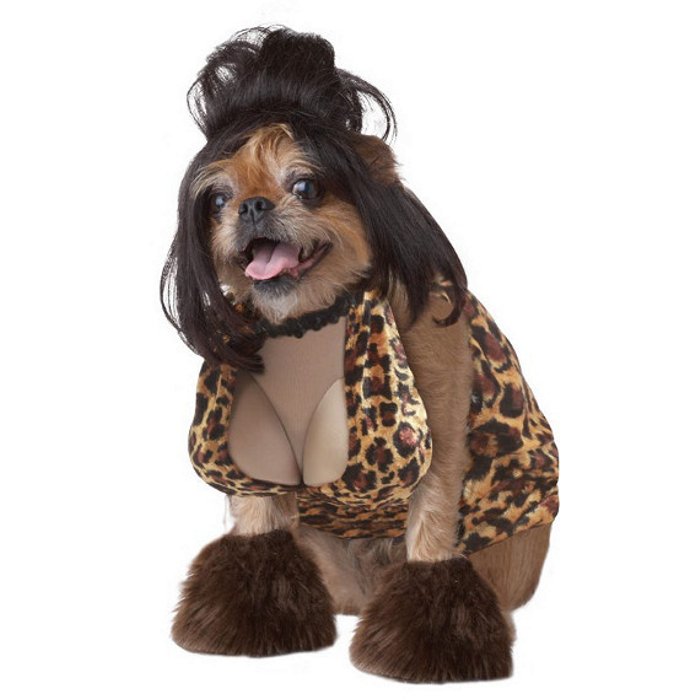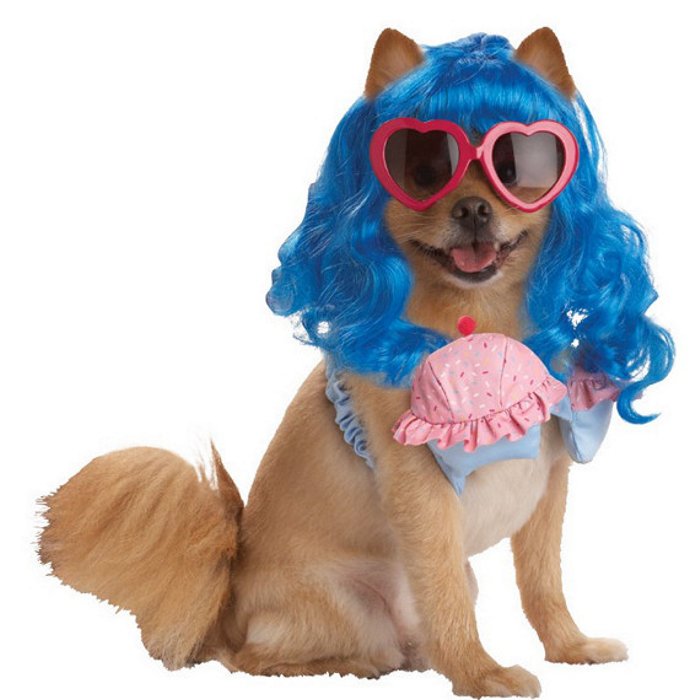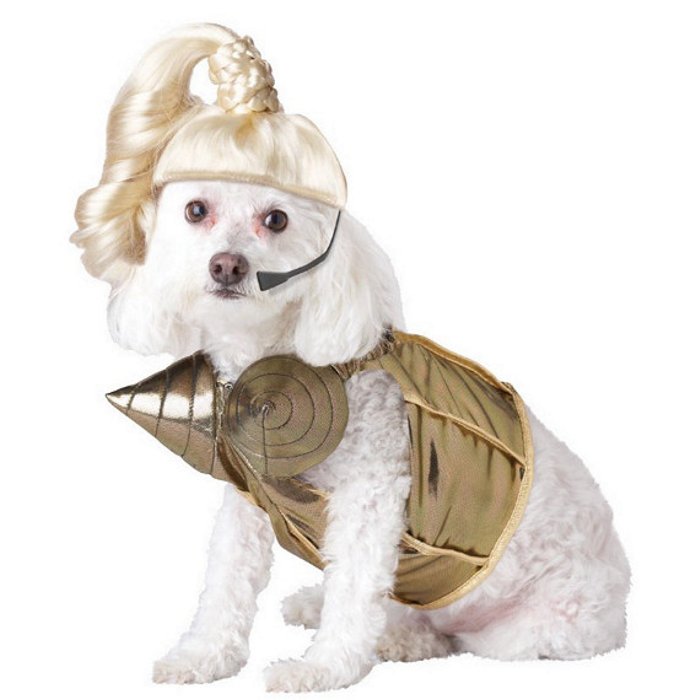 The Slutty Dog Costumes are available for $44 each.
[ Product Page ] VIA [ Incredible Things ]