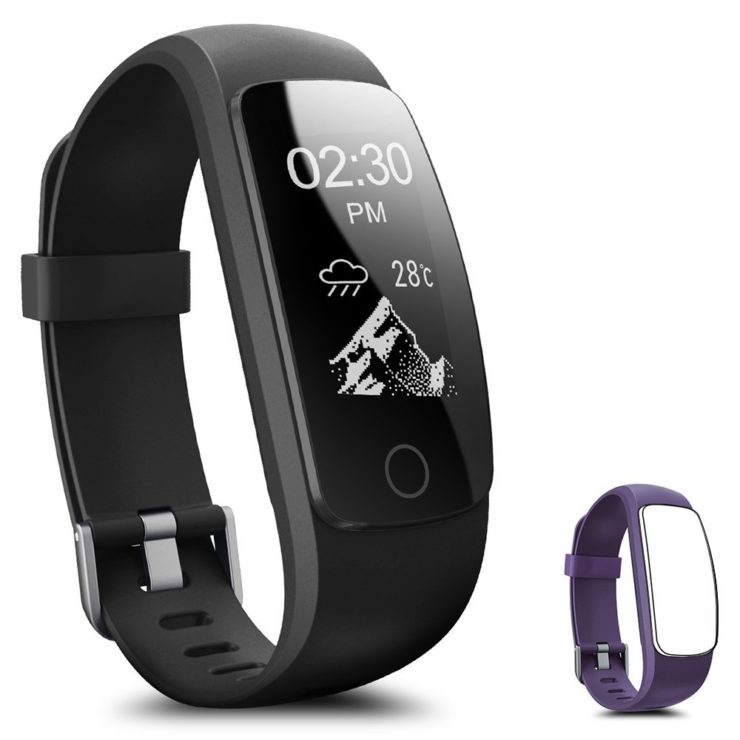 If you're looking for an affordable fitness tracker with heart rate monitoring feature, today's your lucky day. The Coffea H7-HR Activity Tracker is down to $40 today and will ship for free. The waterproof tracker measures your steps, distance, calories burned, heart rate, speed, and has 14 training modes for your fitness activities. So far, it has decent reviews on Amazon and has a 4.2-star rating.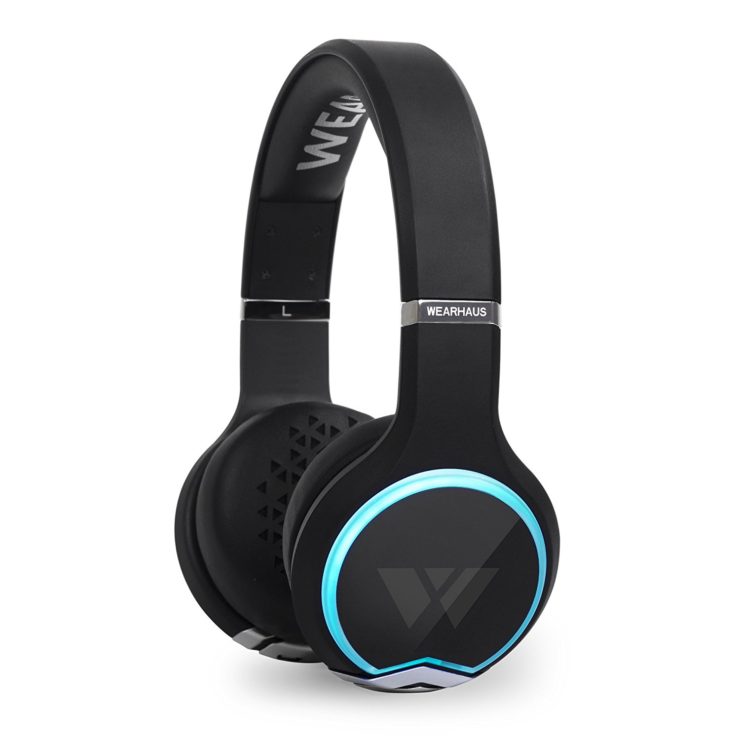 This Wearhaus Arc Bluetooth Headphones has stolen my attention when it first released. Aside from its cool design and uber-comfortable fit, the headphones allow you to share audio with your nearby friends! Meaning, you can watch videos together even with the headphones on. It's perfect to use in cafes or when you're traveling. Get it for $150 instead of $200 today.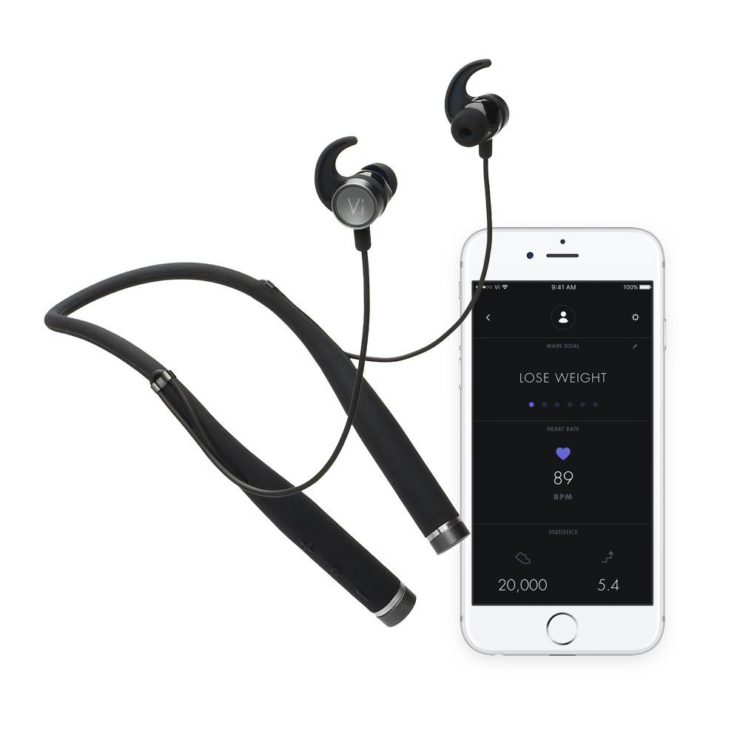 Lastly, there's Vi, a personal AI trainer and fitness tracker that has an advanced in-ear heart rate monitoring feature. Train like a champ with its advanced biosensors (motion, elevation, proximity, touch). Vi also adapts to your fitness level and gives you personalized workouts. It also evolves over time so you can achieve all your fitness goals. It sells for $249.99, but you can get a $50 coupon from Amazon today.