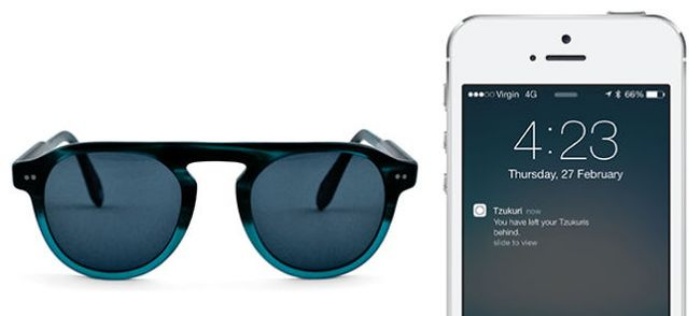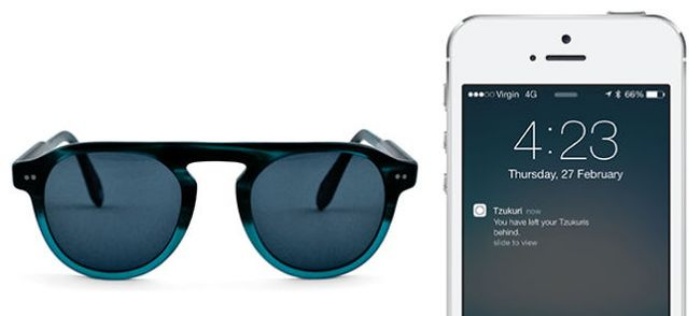 Do you misplace stuff and lose things like there's no tomorrow? Aside from wasting money, constantly losing stuff means you're also wasting time, including the hours you spend looking for and buying a replacement for whatever it is that you lost. If you recently lost your sunglasse and are on the (literal) lookout for a new pair, then check out these solar-powered sunglasses by Tzukuri that you won't be able to lose, even if you tried.
These fashionable lenses hook up to your iPhone via Bluetooth and work in conjunction with an app that'll alert you if you've left it behind. The first alert pops up when you're 16 feet away from the glasses, while the next ones come when you're 32 feet and 50 feet away.

It also works the other way around, like if you've got the glasses on but happen to be looking for your phone. Since the glasses are solar-powered, there's no need to carry chargers or spare batteries for them. Tzukiri's sunglasses aren't cheap at $250, but they might just be what you need.
[ Product Page ] VIA [ DamnGeeky ]