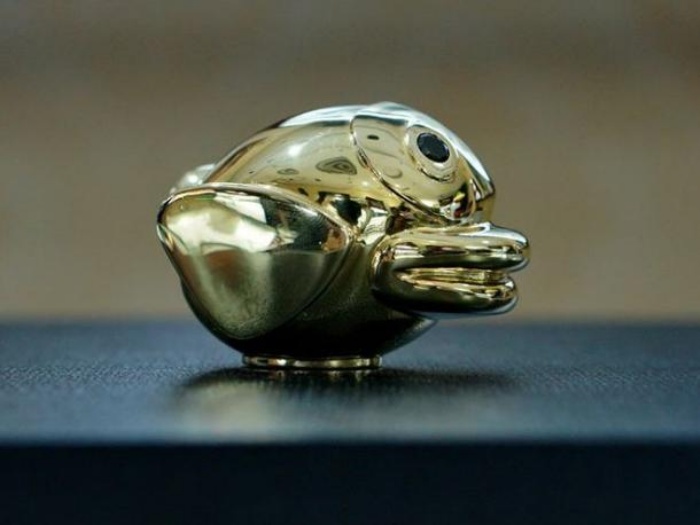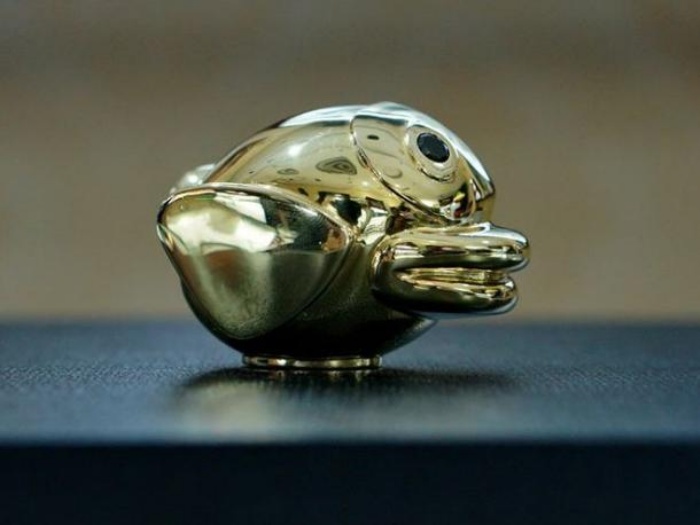 You've played the game. Now it's time to own the bird–the actual Flappy Bird, that is, at least in 3D form. It's no ordinary figure, though, as it's crafted from no less than 14k solid gold.
Dong Nguyen might still be mulling over the decision to bring back Flappy Bird to the market, but the folks behind this the solid gold Flappy Bird are wasting no time in giving due recognition to the bird that has compelled countless people the world over to waste countless hours maneuvering it through the tunnels.
Profits from the sale of the golden Flappy Bird will go towards supporting "support people with difficult situation in Vietnam." At least, that's what it says on its Webstore auction page, where it's currently up for bidding. The highest bid stands at $2,900 as of March 19th.
You can check out the Flappy Bird auction here.
VIA [ C|NET ]