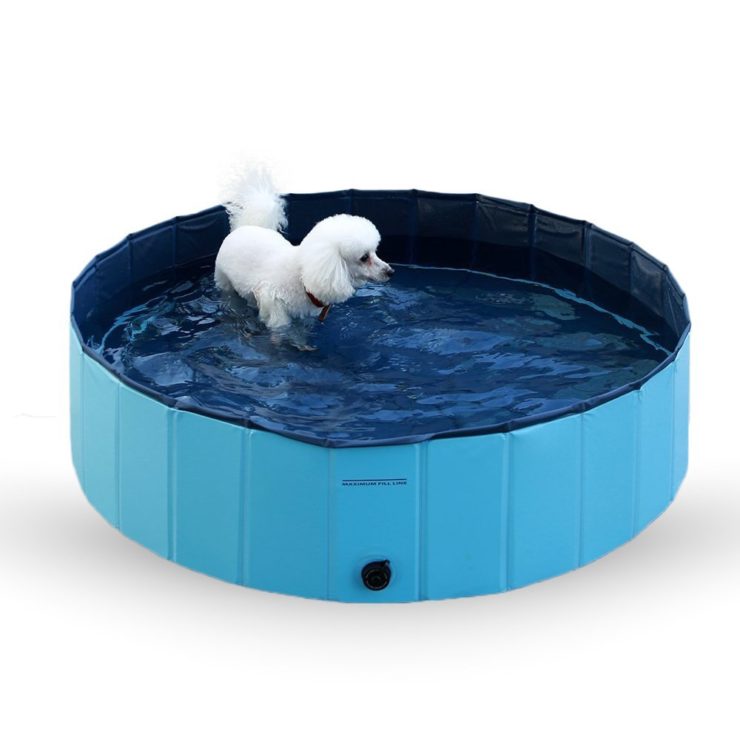 You don't have to go to the beach for a swim. Let your furry friends play with water in this Namsan Foldable Large Dog Pool. It's sturdy enough to take dog's play with the strong wood boards. The pool has a drain to empty the water once done with playing. Fold it up again after use; it won't take so much space.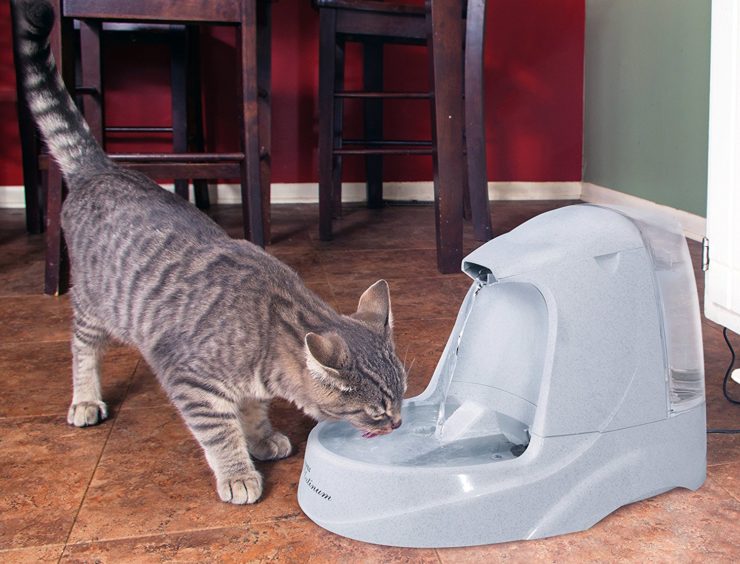 Did you know that free-flowing water encourages pets to drink more water? Keep them away from dehydration with this PetSafe Drinking Pet Fountain. The carbon filter in the fountain also removes bad tastes and odor from the water, keeping the water fresh.
For the winter months, make sure that you keep your dog dehydrated by making sure that his water doesn't freeze. The Namsan Heated Pet Bowl helps you with this and keeps your dog's water warm. Don't worry, the switch and LED lights are waterproof.