This is the future guys! Volkswagen Group put out this rendered concept of its 30th-century-like, human-less car named Sedric. I guess the 30th century is closer than we thought.
The autonomous car will drive itself to its destination with just a touch of a button. Volkswagen exposed the real version of the concept at the Auto Shanghai 2017 expo. The cockpit was completely removed for more passenger space and complete driver-less experience.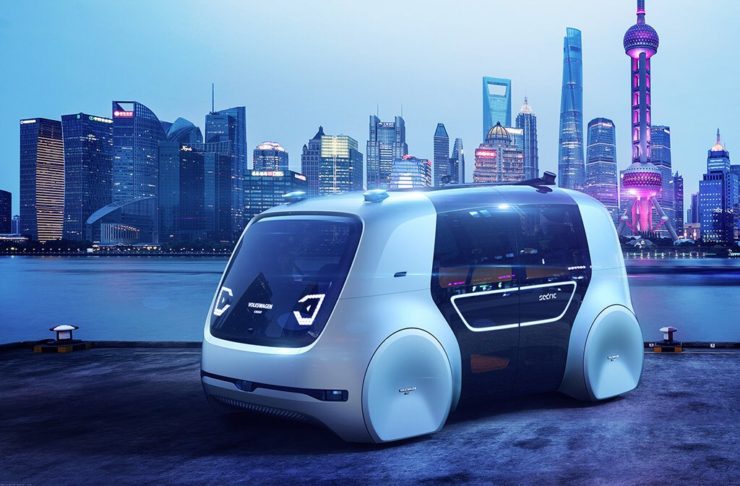 Pretty freaking cool, right?
For more information on prices and availability… just kidding it's not for sale just yet. We'll have to wait a bit more to enjoy this awesomness.