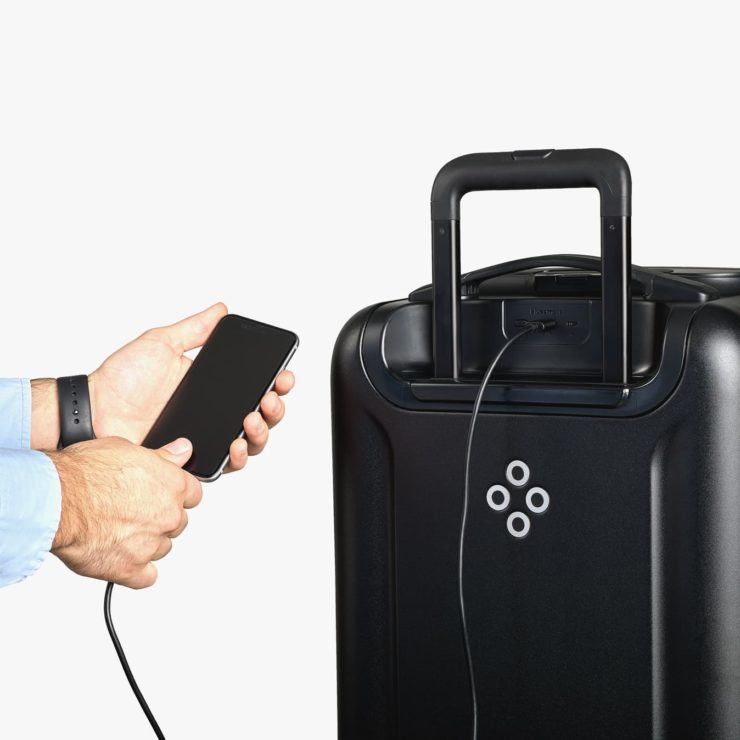 You'd probably think that you don't need a smart luggage in your life, but if you're air traveling for even at least once or twice a year, you'd wish you should have bought one earlier.
See, smart luggage isn't just for the tech-savvy traveler. They were made to solve actual travel problems, especially for people with travel anxieties. Here's a rundown of the practical uses of a smart luggage.
Solid security

Smart luggage are loyal to their owners. Some suitcases like the Planet Traveler Tech Case sports biometric locks that can only be opened with your fingerprint. They're also traceable, equipped with GPS trackers so you can check the location of your luggage via your smartphone.

Extra charging juice

If you're traveling for long hours, chances are, your electronics devices will be drained. Smart luggage packs you an extra charge so you can conveniently recharge your gadgets anytime, anywhere. Aside from the external USB port that you can easily access on the go, the Bluesmart Luggage have dedicated compartments for your laptops and tablets.

Smart mobility

You'd be surprised how some of the smart luggages can follow you around so you don't even have to pull them around. The Travelmate Robot case is equipped with sensors so it can follow you around and avoid obstacles along the way.

This is handy, especially if you travel with kids and need to work with all the hands that you have.
These are just the top perks of having a smart luggage. Currently, there are lots of smart luggage with their own unique features that might help you overcome your own travel problem.