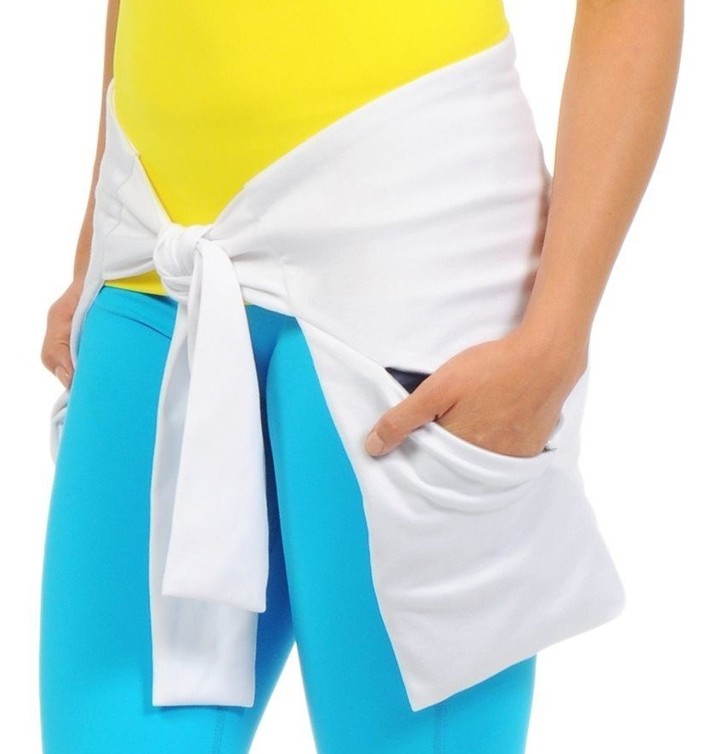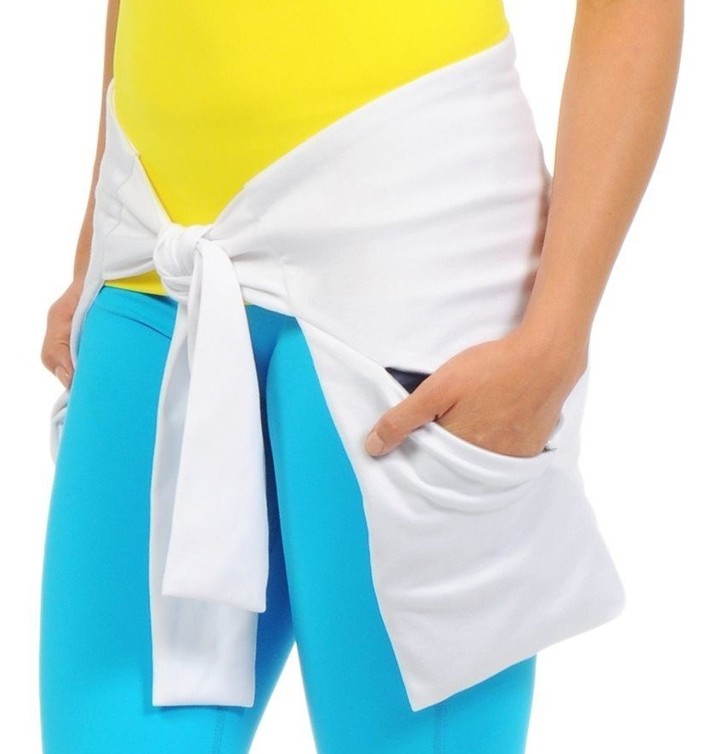 I love clothes and accessories just like every other girl, but I think the Booty Wrap is just plain frivolous and unnecessary. The people behind it probably thought they could make a few quick bucks over an article of clothing that has the sole purpose of covering your booty.
Many women tend to tie their jackets or sweatshirts around their waist when they're wearing a short top or low-rise waist jeans. Or they could just be tired from carrying it around all day. This is where the concept of the Booty Wrap came from: it looks just like a sweatshirt tied around your waist, when in fact it's just a flat garment with sleeves and pockets.
And while I did say it was unnecessary, it could come in useful sometimes. Like, say, when it's hot outside and carrying around a sweatshirt becomes too much of a pain. In case you want it, the Booty Wrap is available online from Amazon for $39.99.
[ Product Page ]