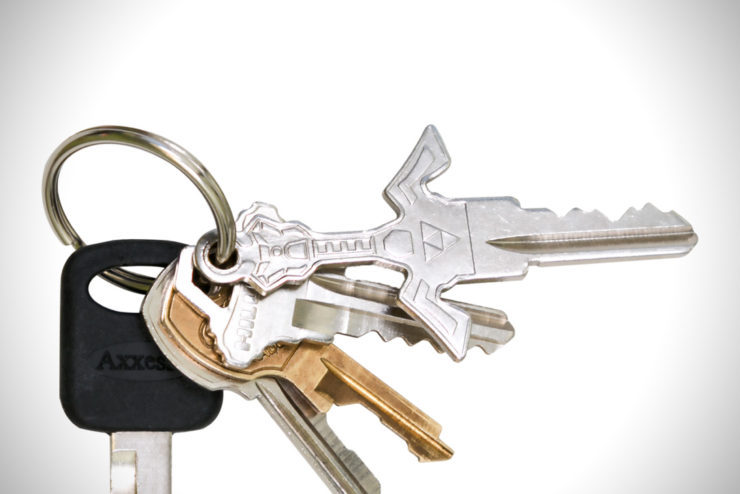 If you've ever dreamed about owning your own house so that you could get a house key in the shape of the Legend of Zelda's Master Sword or Kingdom Hearts' Keyblade than…maybe you should aim higher. But, I suppose you're in luck as now as that oddly-easily fulfilled dream can become an reality.
The Key Armory sells blank keys that look like you're favorite video game swords. You have the 'Hero's Sword' or the 'Kingdom Key' *wink wink*, as well as plenty of other great designs that will have you hiding your keys in embarrassment everytime you visit your family.
Some of the designs are great and they're super cheap at only about $12 per blank key. Check them out.
[ The Key Armory ]