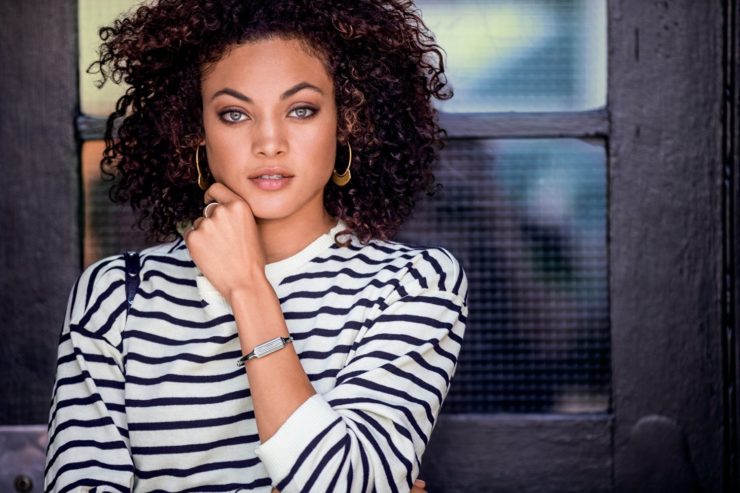 Wearables are everywhere, but fashionable wearables? Not so much.
You may have cringed at a couple because they're too dorky. Or too ridiculously bulky. Or too sporty you always have to be in your gym shorts to wear one. You probably have your list of the ugly ducklings of wearables.
But, thankfully, ducklings do evolve. The available options for fashionable tech are expanding. We've compiled the top categories of fashionable wearables that people will actually want to wear. Here they are.
Classic and elegant smartwatches

Have you seen Fossil Q's Hybrids? At one glance, they're just like your classic wristwatch, but they're smart. They can control your music, track your steps, and more. Both men and women can enjoy these smartwatches because there are design lines intended for each.

Sporty, yet fashionable smartwatches

For the sporty who also care about fashion, Pebble has an excellent smartwatch model, the Pebble 2. It's sleek and slender with an e-paper LCD screen. It can even track your heart rate! You can get one in stylish colors: Black, Black/Flame, Aqua/White, and White/White.

Modern and minimalist smartwatches

If you belong to the less-is-more spectrum, you may want to opt with the Pebble Time Round or the Misfit Phaze. They have this simple analog look and they are intentionaly thin.
Fashion and tech are beautifully merging. We have finally arrived at a time where wearables are slowly becoming fashionable items and we couldn't be more ecstatic about it.