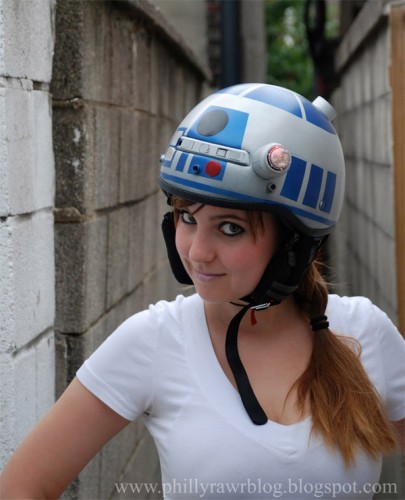 By David Ponce
As people used to say in the now defunct website Digg, the title says it all. But if you feel like you must know more and clicking on things isn't your thing, then perhaps we can mention that this helmet is a creation of one Jenn Hall, a resident of Philadelphia. And before you jump to the comments to profess your knowledge of how old this is by intertubes standards, know that we're aware. Yes, it dates back to the distant July of this year. A month ago. But we still think her helmet is cool and worth mentioning an entire month later.
There doesn't seems to be any plans for her to make them for money, though she does provide a step by step so you can make your own.
Hit the jump for a few more pics and links.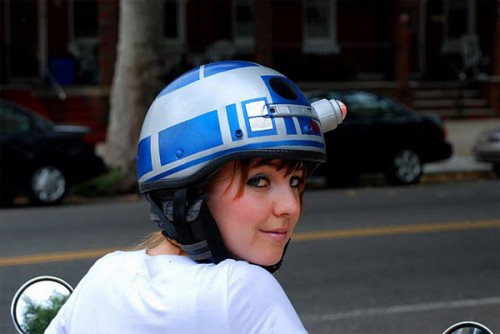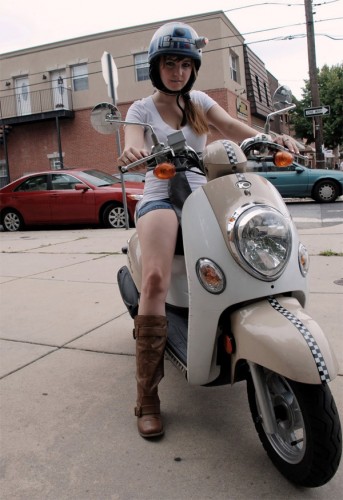 [ DIY R2-D2 Bike Helmet ] VIA [ Technabob ]