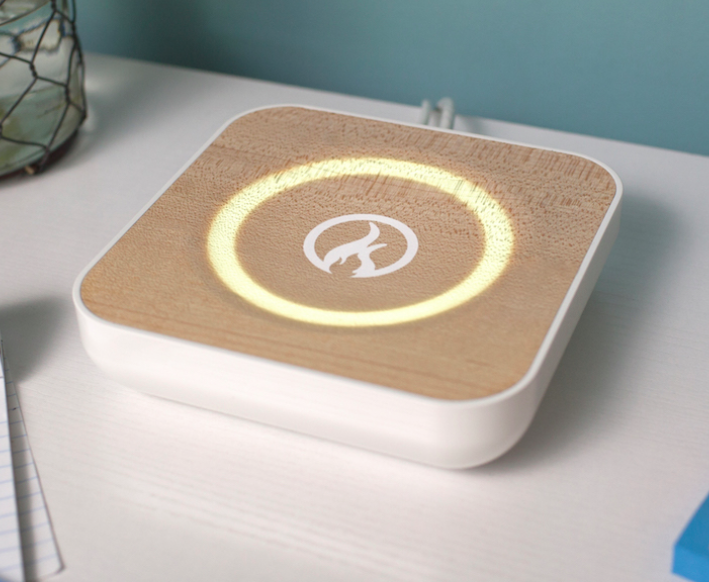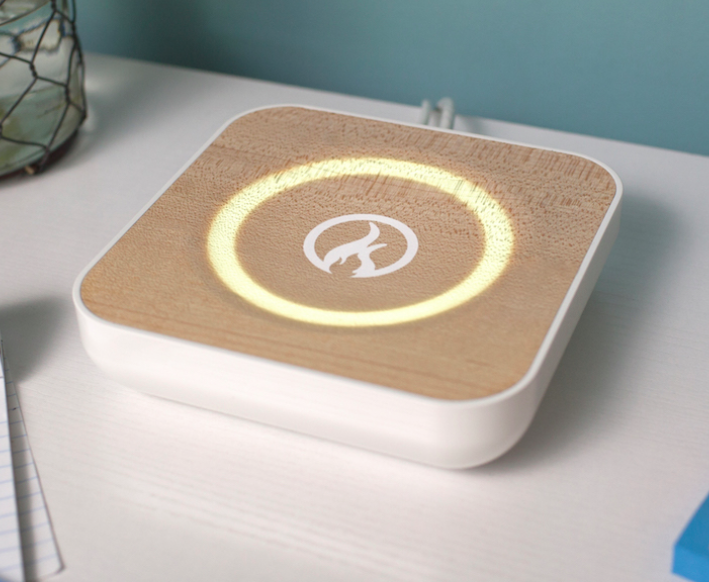 With the multitude of devices in most homes these days, it's a bit of a hassle keeping track of who does what online. But the Torch Router can help conscientious parents keep tabs on their kids habits, as well as limit what they do online.
It's easy-to-use interface lets you see what sites every device on your network is visiting, how much data they're using, and how much time they're spending online. You can set limits on each device's usage, suspend their ability to connect to the Internet (without affecting the other devices on your network), and block specific sites on a per-device basis
Other features include the ability to pause the Internet altogether during dinner time or bedtime, and is compatible with most home gizmos and gadgets such as iPad, Xbox, Roku, Apple TV, Sonos, and Nest. A detailed report can break time spent online into categories such as social media, education and gaming, so you have a better grasp of your children's browsing habits. And since this is all done at the router level, you know they won't be able to erase their history before you get to it.
It'll cost $200 once it hits retail, but the Kickstarter early-birds can get it for half that price… if the campaign funds. Expect a March 2016 delivery if that happens.
[ Product Page ] VIA [ PRNewsWire ]