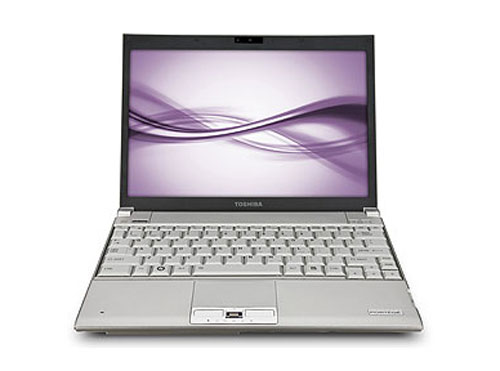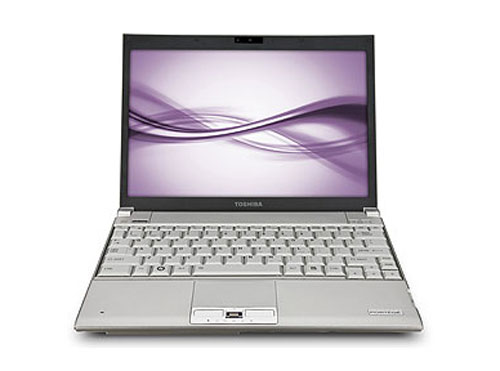 By Shane McGlaun
For the most part notebooks and netbooks that come with SSDs tend to have smaller capacity SSDs inside. In the netbook realm, you usually get 4 or 8GB SSDs while notebooks commonly go up to 32GB and 64GB capacities. Toshiba has announced a new notebook that offers many times more storage than your average SSD equipped notebook.
The Toshiba Portege R600-ST4203 is now available with a massive and expensive 512GB SSD. The SSD is made by Toshiba and is crammed inside the notebooks 12.1-inch chassis. The machine weighs 2.4 pounds and is 0.7-inches thick.
The SSD uses MLC technology for faster access time and better performance. Toshiba clams that the 512GB SSD has a 3x faster data access speed than a 128GB SSD. Other specs for the notebook include a 12.1-inch screen, Windows Vista, Intel ULV Core 2 Duo processor, and a USB/eSATA sleep and charge port. The notebook retails for $3,499.99 — a lot of scratch.
[ Toshiba ]