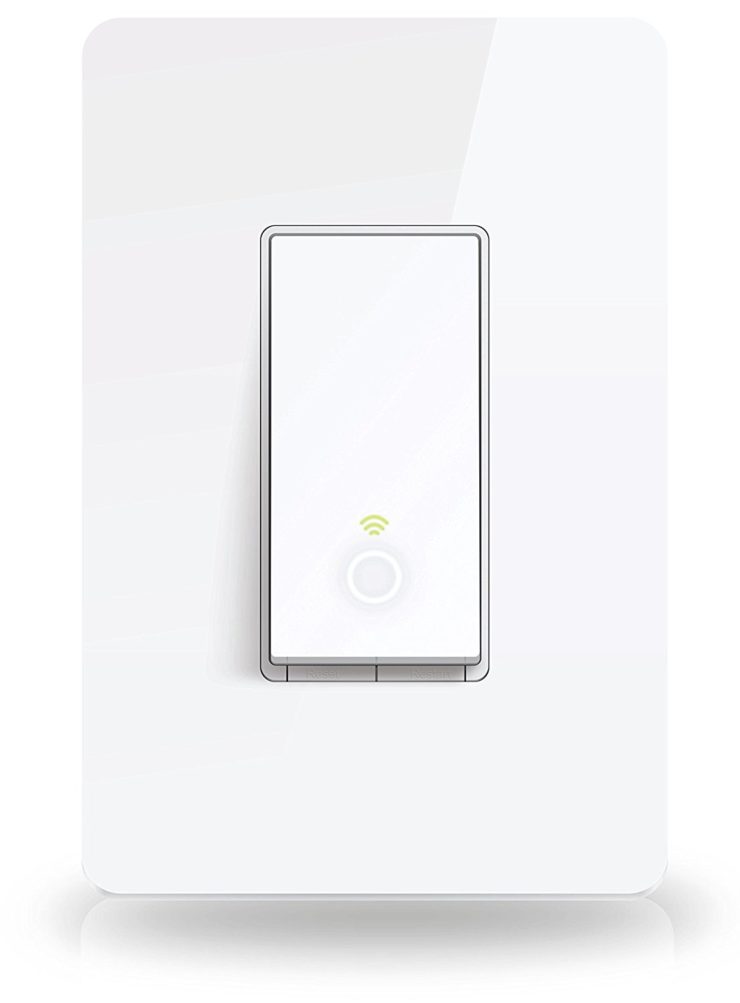 Have total control of your lights at home with the TP-Link Smart Wi-Fi Switch. Switch your lights on right before you get home using your smartphone and tell Alexa to switch it off just right before you go to sleep. Better yet, set schedules so you don't have to push the light button ever again. Handy, huh?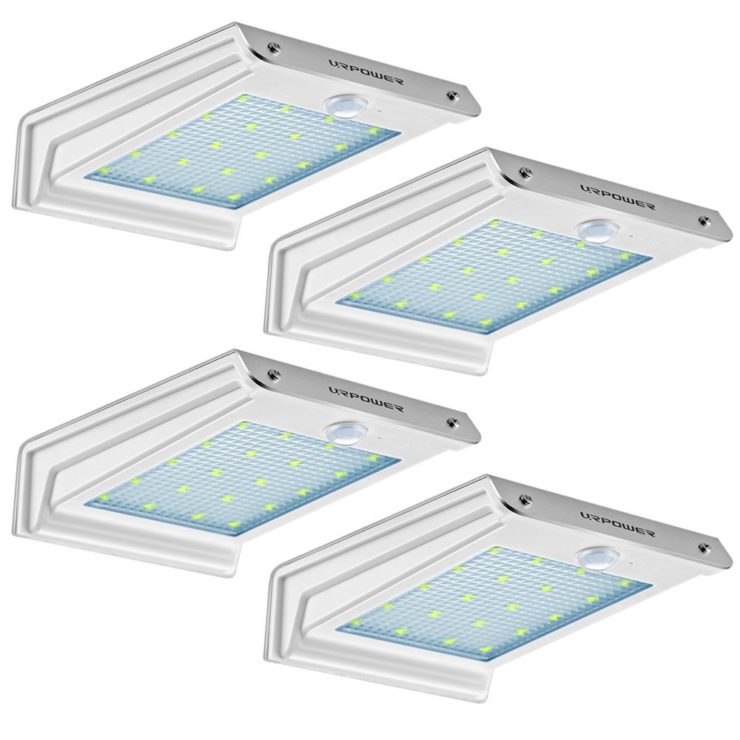 As for your outdoor lights, there's no need to schedule their on or off times. They ought to automatically blast off bright light on possible thefts that are lurking in the middle of the night. The URPOWER Solar Motion Sensor Lights are best at these things. They're efficient, automatic, and low maintenance. They just need a sunny spot to stay charged.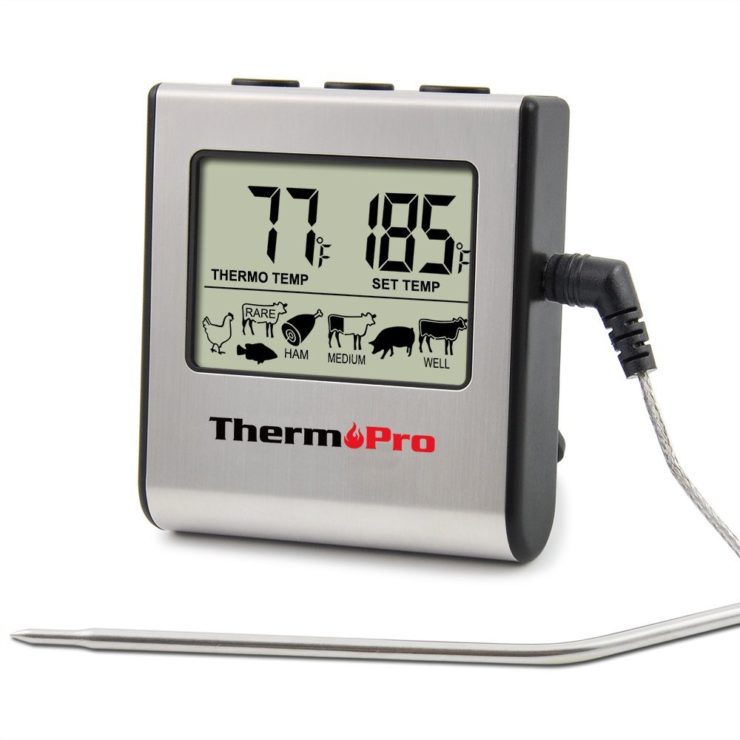 Do you always burn your meat? You should have had this ThermoPro LCD Digital Meat Thermometer ages ago. It helps you cook your meat perfectly and make look like a pro. Set your desired temperature and be sure to get that meat off the grill on cue.