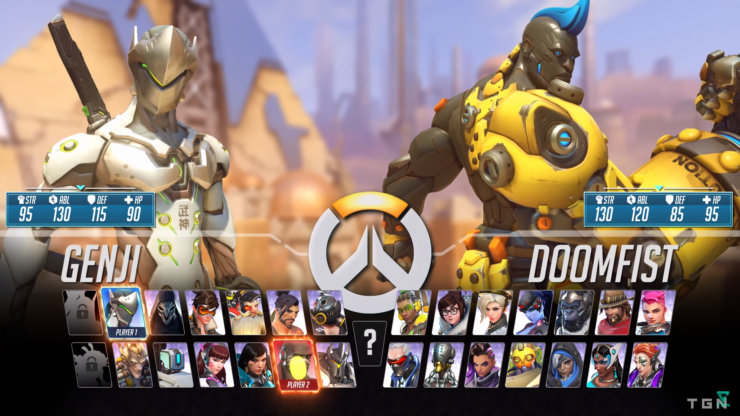 Getting bored of the same old Overwatch, I mean can't they just change it every so often from a FPS to a city-building sim or a puzzle-solving game? Well, thankfully the people of TGN showed us what life would like on the other side of the fence with a reimagining of Overwatch as a 2D fighting game.
It's a super well-made video and even has the tiniest 2D fighting details. It'll really make you want Blizzard to repackage the game. I can see it now, Overwatch: Turbo Hyper-Speed Street Brawler Edition. Make it happen Jeff Kaplan.
Hit the jump for the video.