Space is limited. Not just in the major cities of the world, but in your backpack too. There's only so much you can fit into your backpack: your sleeping bag, maybe a thermos, some rations. But one thing you should definitely make room for is this flashlight-slash-tube of utility tools by VSSL. It's ingenious, really.
They've made better use of the otherwise vacant space in the handle of a flashlight by filling it up with tins containing potentially life-saving stuff. Three types of VSSL utility tubes are available: Supplies, First Aid, and Shelter. Each one comes with a set of components all packed neatly into tin cans. For example, the Supplies tin comes with a Canadian beeswax candle, a razor blade, six Aquatabs water purification tablets, waterproof matches, fishing gear, firestars, and a signaling mirror, among other things.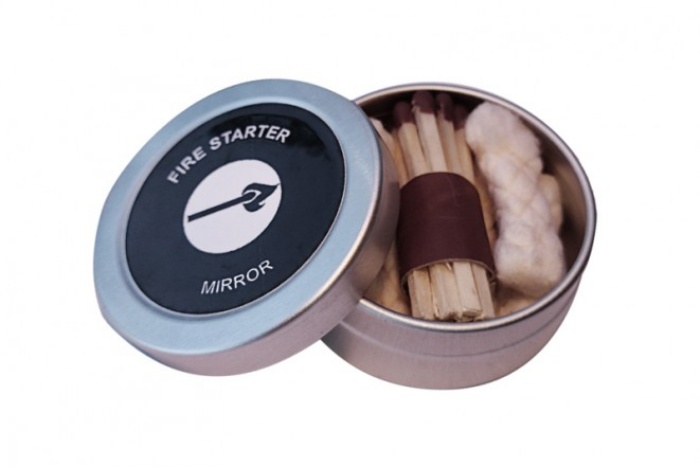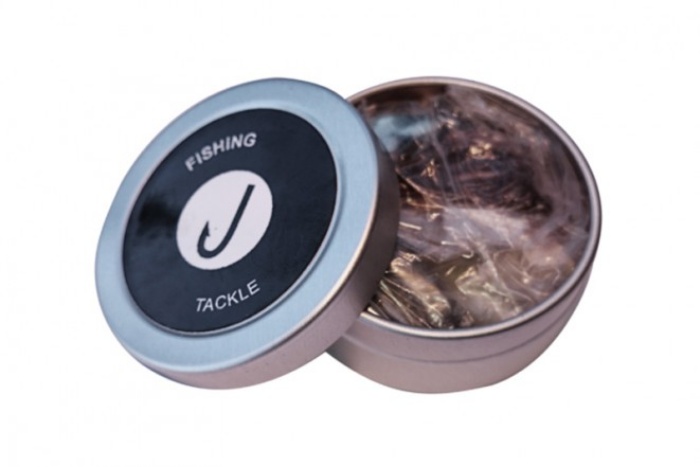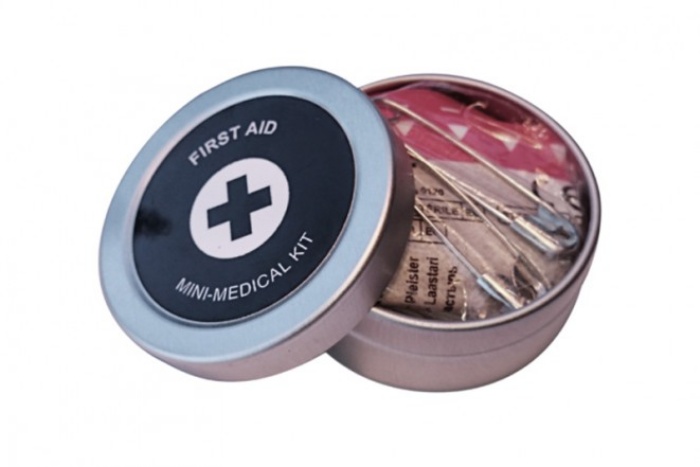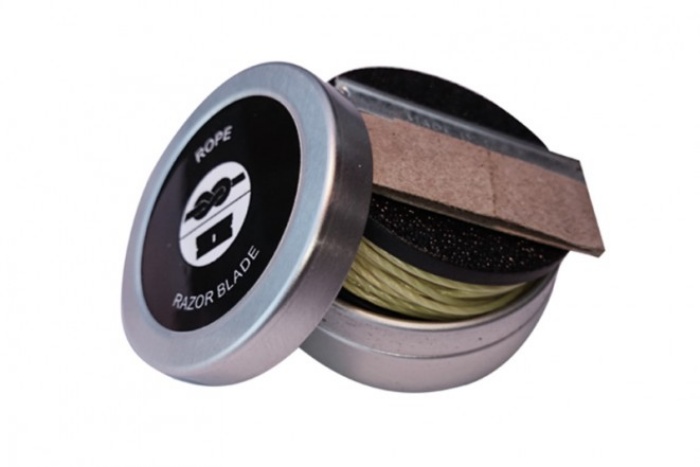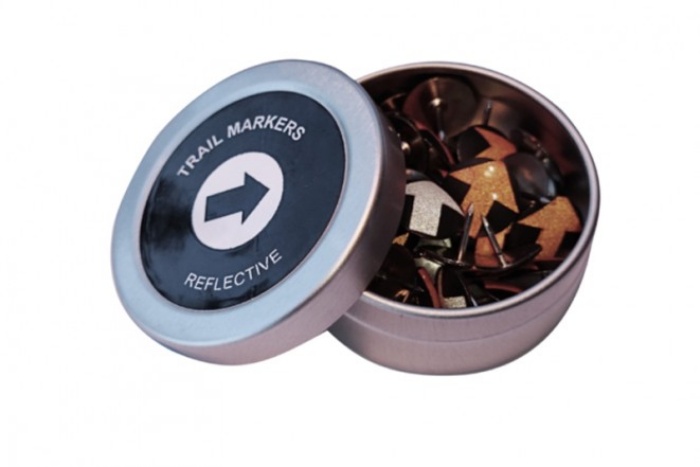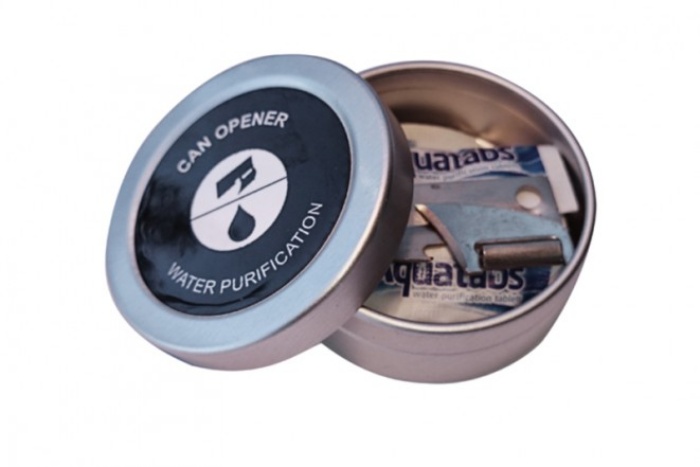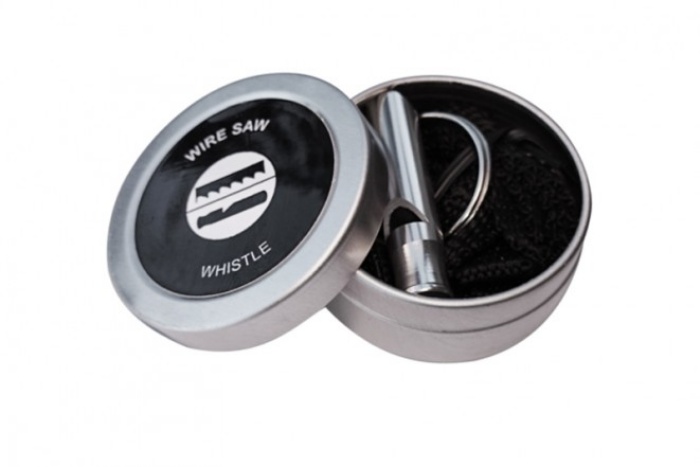 The VSSL itself is waterproof and comes with a dual-mode flashlight and oil-filled compass. These will be available to ship by fall of 2014, with the Suppliest model costing $89. The First Aid and Shelter variants will retail for $60.
[ Prpduct Page ] VIA [ DIWT ]