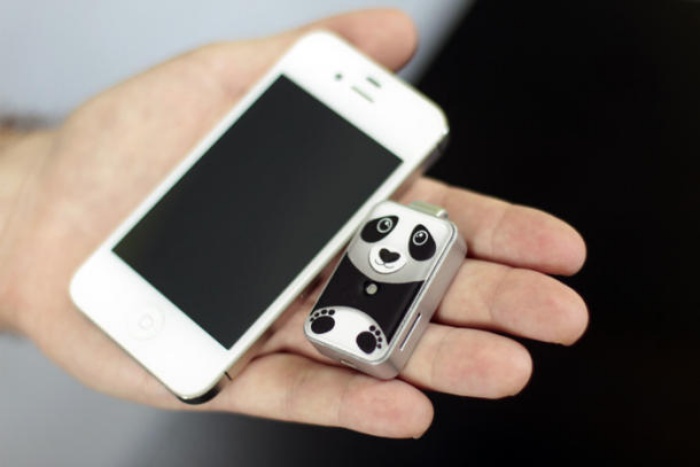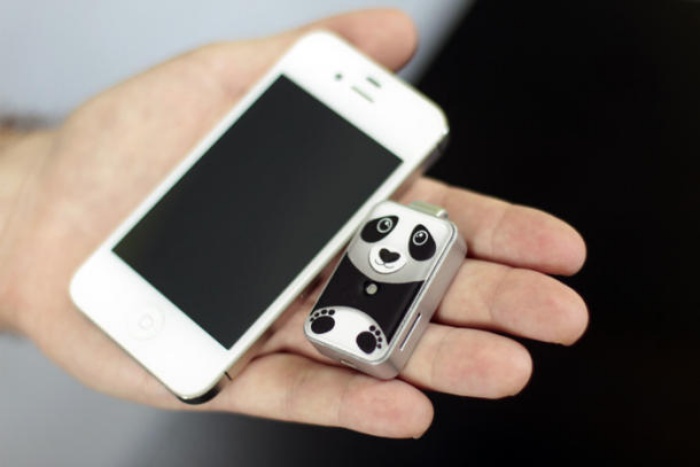 The ParaShoot isn't the first camera of its kind that was ever made and I'm fairly certain it won't be the last. It's a tiny camera that you're supposed to wear around you neck, where it will record random moments of your life from your perspective, day in and day out. The amulet camera works in conjunction with your smartphone, which can be used as a remote control and viewfinder, so you won't have to use your smartphone's shooter or digital camera anymore when you want to take a picture or record a clip of whatever is in front of you.
ParaShoot provides a hands-free recording experience for your convenience and ease of use. The device is slightly bigger than a memory card and is designed to sport customizable cover plates so it'll look more like a fashion accessory or pendant than a mini camera.
The ParaShoot can be set to record at regular time intervals, with the default setting set to record for five minutes at every half-hour interval. It has internal storage in the form of a microSD card but can also send your data to the cloud if you prefer.
The ParaShoot is currently up for funding on Kickstarter, where a minimum pledge of $269 will get you one of your very own, plus a 16GB microSD card and thirty days of complimentary cloud storage.
[ ParaShoot Project Page ] VIA [ C|NET ]