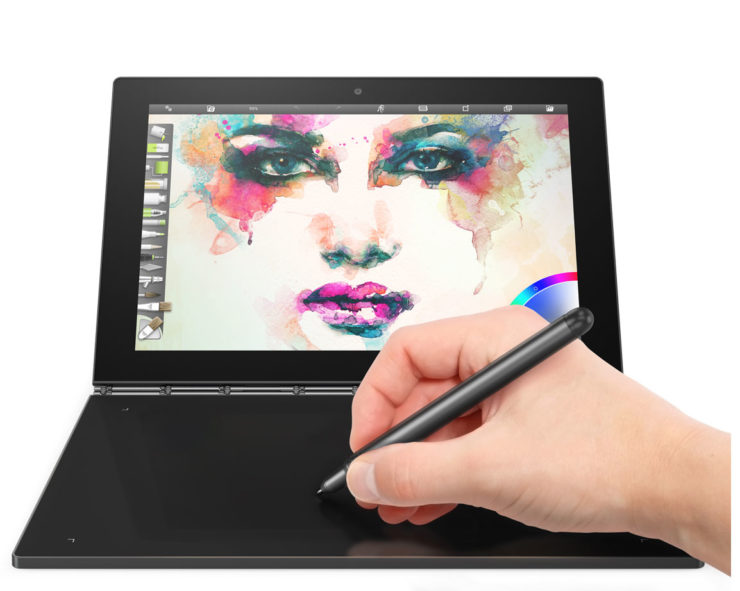 Mobile technology has become increasingly popular lately and it offers users an incredibly diversity, not only in terms of applications and software, but also in terms of hardware. Nowadays, people can choose from a wide array of devices that provide the flexibility necessary to keep up with modern life. Among these, laptops are definitely the most popular ones. So, if you are thinking about making a good purchase before 2017 is over and you want to read some reliable laptop reviews, then this article is for you. There are several sophisticated models and trusted brands that have stood out during the past months, but the best thing you can do is pick a device that matches best your personal needs. So, whether you are searching for a product for gaming, one that will replace your desktop, or a light laptop you can carry around daily, you will find plenty of qualitative machines. Beautiful design, unbelievable technical specifications and edgy features – there I a whole range of products for you to pick from. Here comes our recommendations:
Asus Zenbook Pro
When it comes to this Asus laptop, the first thing that will probably raw your attention is the price. The device offers users a fantastic value for money, being one of the most affordable products on the market, while also being one of the most performing. The Asus Zenbook Pro is the ideal alternative for the much costly Dell XPS 13: it costs less and is extremely efficient when it comes to day to day tasks. In addition to this, it is extremely resistant – its beautiful aluminum body having both an aesthetic and a practical purpose, since it protects the components thoroughly. Even if it is very slim, this laptop has a great screen and comes in different specifications, which obviously have an influence on the price. However, keep in mind that Asus is a brand known for providing great value to its users – you will not regret if you purchase this model.
Apple MacBook Pro
With the updated jaw dropping design and incredible technical features, the MacBook Pro continues to stays ahead of our list of recommended laptops for 2017. The Touch Bar and Touch ID functionality bring the model into actuality, improving users' experience considerably. Taking into consideration its specifications and great battery life, this device can keep up even with the busiest and active users. It is definitely one of Apple's top of the range models, without being overpriced or overrated, especially compared to Windows-based counterparts.
Lenovo Yoga Book
If your budget does not allow you to invest great amounts in a laptop, then the Lenovo Yoga is exactly what you need. It is quite versatile and affordable, not to mention it is ideal for a dynamic life style. As its name suggests, the screen folds so it can also be used as a tablet. What is more, it comes in to operating systems: Windows 10 or Android 6.0. This means you have the freedom to choose the one you are more familiar with or more likely to use. In spite of the price, the screen is very performing, while the keyboard and touch keyboard are user friendly as well as efficient.