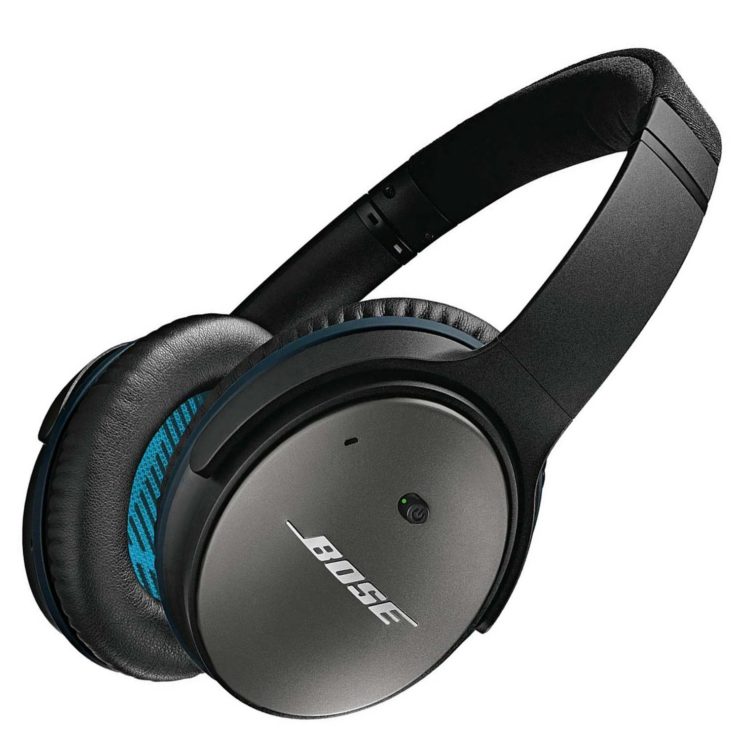 If you travel often or work in noisy cafes, the Bose QuietComfort 25 Acoustic Noise-Cancelling Headphones is for you. It has significant noise reduction and has an inline mic/remote for your client calls.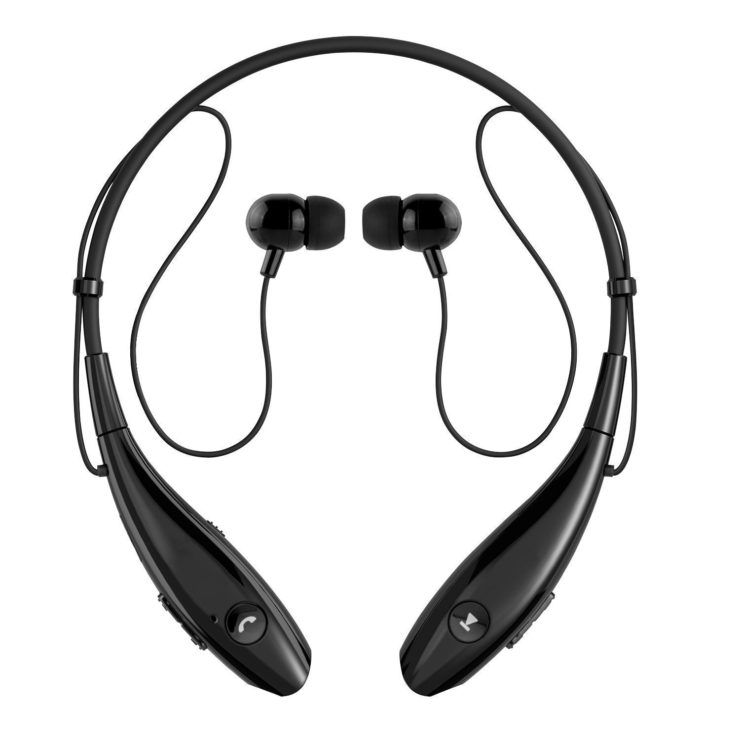 Meanwhile, if you're into working out or just have an active lifestyle, the SoundPEATS Bluetooth Wireless Neckband Earbuds is the one for you. It goes around your neck for a secure and comfortable fit. It only weighs 4.58 ounces, so it won't meddle with your activities.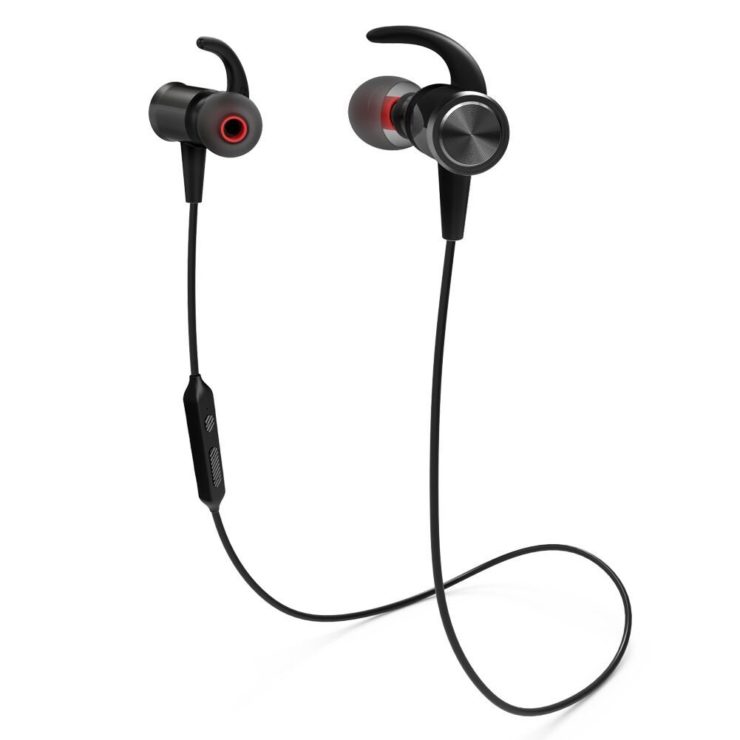 Not comfortable with the solid neckband? You can opt for these APIE Bluetooth Wireless Earbuds. The wire neckband is obviously lighter. It's IPX-7 waterproof and is ideal for cycling, hiking, jogging, and gym workouts.