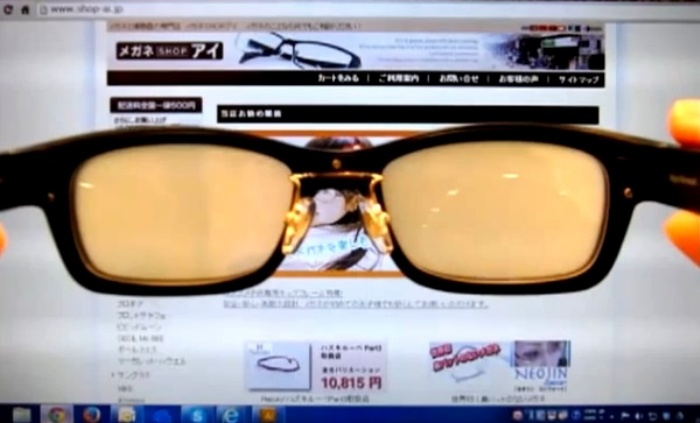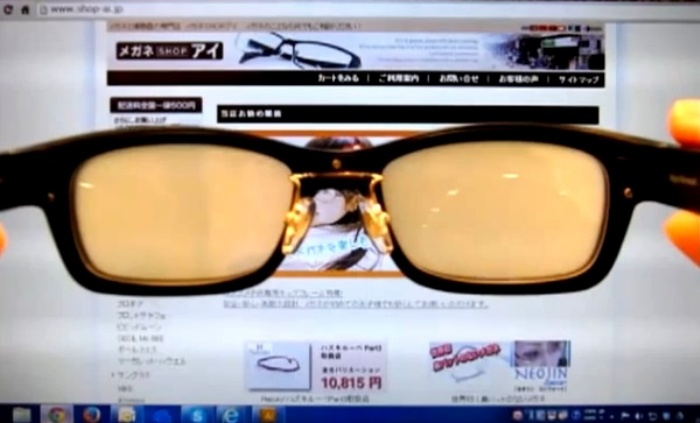 A lot of people who use computers end up with dry eyes because they don't blink as much as they should. Attempting to correct that and encourage users to blink at regular intervals are the Wink Glasses. The lenses fog up and become opaque for a tenth to two tenths of a second every ten seconds, forcing the wearer to blink or wink in the process.
The glasses prevent more than just the discomfort from dry eyes. It also prevents computer vision syndrome, which is caused by "focusing the eyes on a computer display for uninterrupted periods of time." People with CVS report have reported headaches, eye redness, and even double vision, which makes the whole thing a complete pain to have.
The Wink Glasses were designed by industrial designer Kazuo Kawasaki, and they're available for $150 a pair. For a bit more, they can be fitted with prescription lenses, in case you already wear glasses.
VIA [ C|NET ]