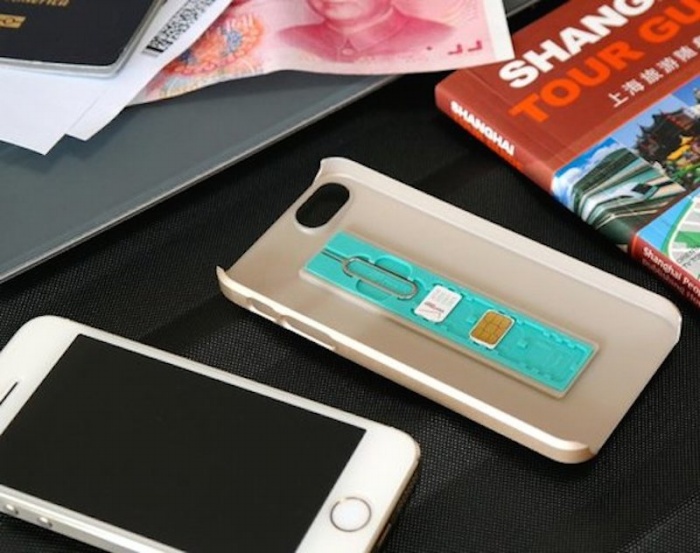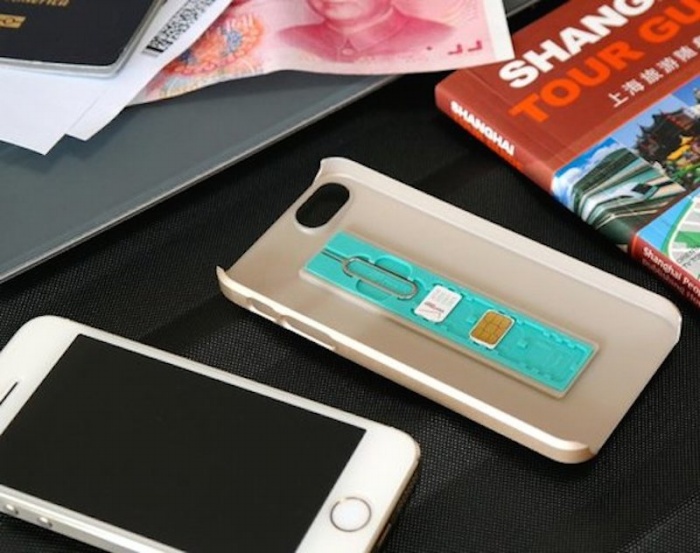 These days, it makes more sense to buy a local SIM than use global roaming on your original plan because of the outrageous rates that most providers charge. Unfortunately, removing and replacing SIM cards will eventually lead to losing one or the other sooner or later, especially if you travel frequently.
The simple solution? The SIMPLcase Travelers iPhone Case with its built-in SIM Card holder, which can hold up to three SIM cards (nano and the regular-sized ones). It also comes with a SIM card eject tool for your convenience.
It's available from Fancy for $30.
[ Product Page ] VIA [ Holy Cool ]