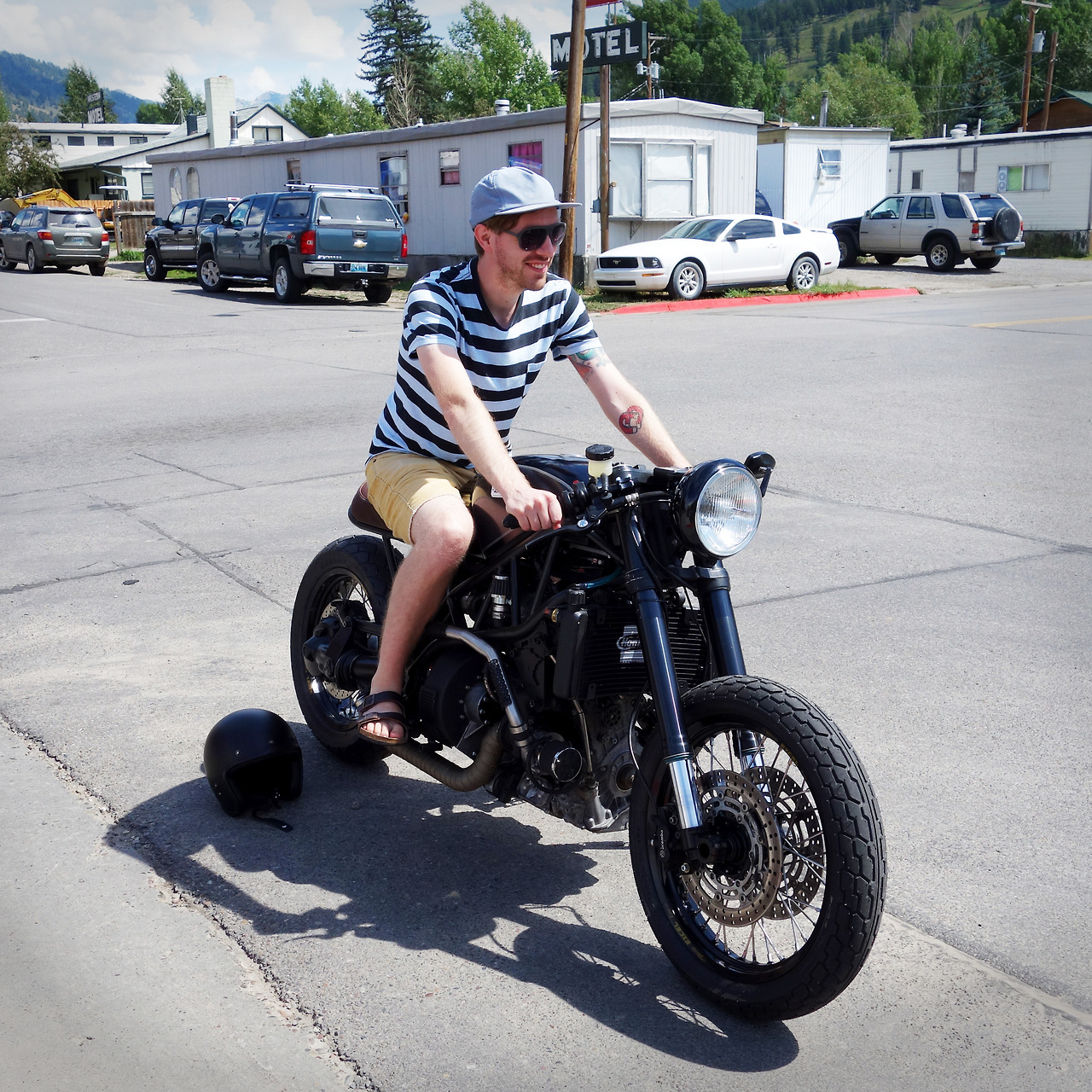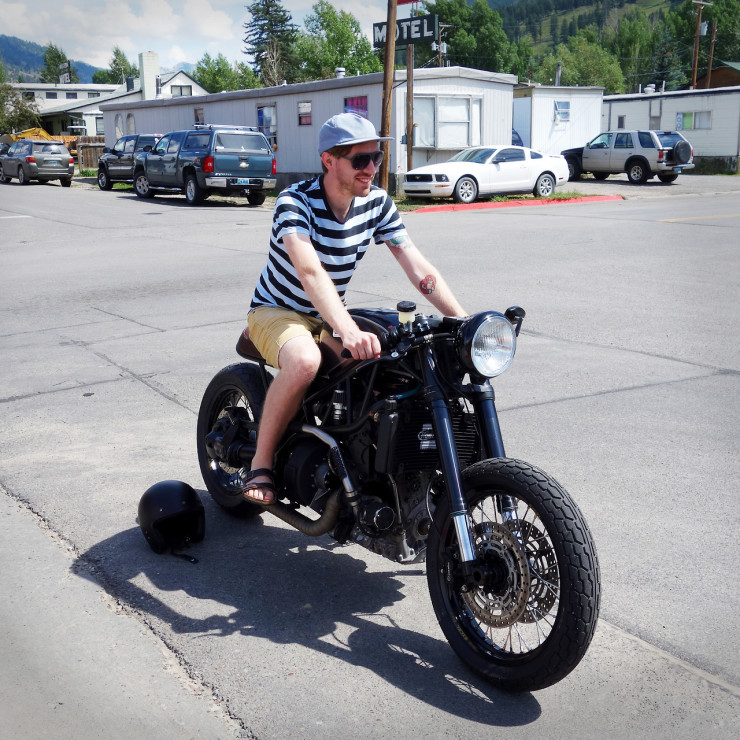 Bacon Week 2014 – International Bacon Film Festival 2014 is just a couple of weeks away and everyone will be looking forward to the "Driven by Bacon" documentary. This documentary is about a diesel motorcycle that runs on bacon grease fuel. Austin-based Hormel came up with the idea of powering a motorcycle dubbed Hormel Black Label Bacon Motorcycle that runs on B-100 bio-diesel which is converted from bacon waste into bio-diesel by bio-Blend Fuels in Winsconsin. The bike fuel costs just $3.50 a gallon and makes the motorcycle run 75-100 miles per gallon. Now, that is quite impressive since the demand for bio-fuel is paramount.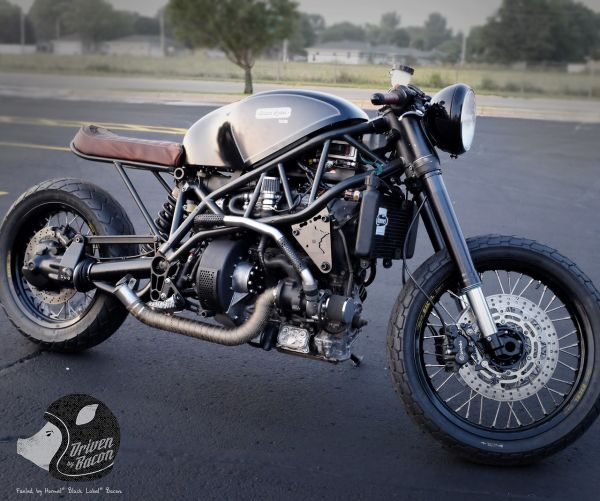 According to Nick Schweitzer, Hormel brand manager, the bacon bio-fuel does leave behind the smell of bacon when one drives it on the roads which all goes well for bacon lovers. Hormel is also looking for a bacon lover who'll ride the bike on a cross country trip from Austin, MN to San Diego, CA. After that the motorcycle will come back to Austin and is expected to be kept in SPAM Museum for display.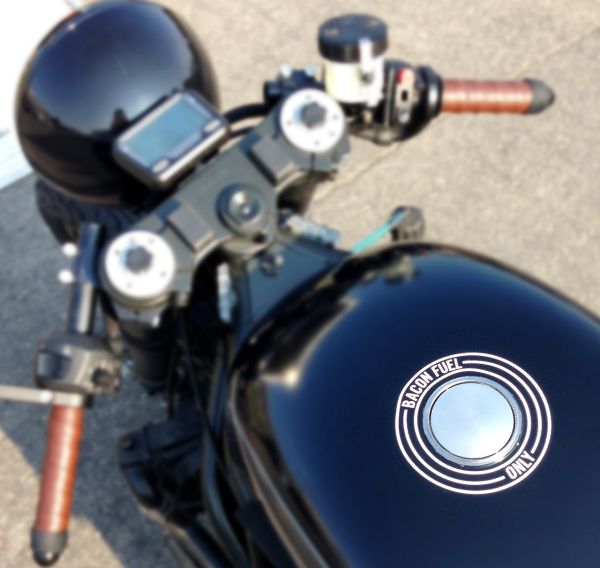 As for the documentary the crew on this advertising campaign are hoping to meet interesting and passionate people during their trip which will add to the experience of this whole journey. Once the documentary is edited, it is going to premeire at the International Bacon Film Festival which is expected to be one unique experience.