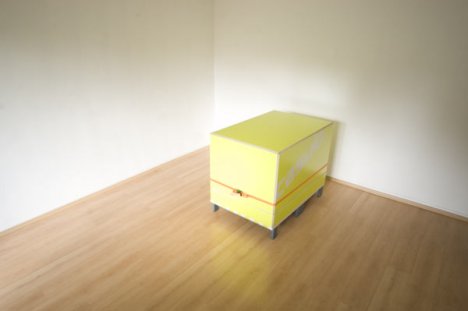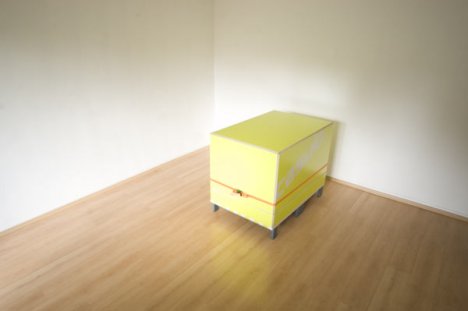 By Evan Ackerman
This is a little bit humiliating to admit… But… I move around so much that I actually own less furniture than fits in the little 31″ x 47″ box in the above picture. What's in the box? Oh, just an armoire, a desk, a height-adjustable stool, two more stools, a six-shelf bookcase, and a bed with a mattress, all of which can be moved in and assembled by 2 people in 10 minutes without tools: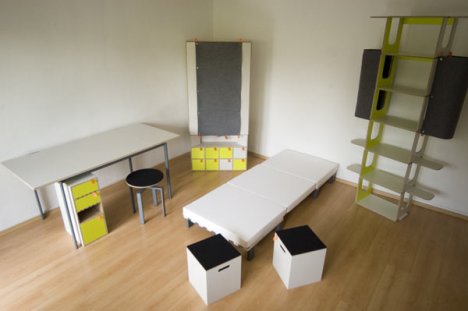 Don't believe it's possible? I didn't, until I saw the video (after the jump).
It's an award-winning concept, but not something that desperately poor students (or just bums like me) seem to be able to purchase yet.
[ Casulo ] VIA [ TreeHugger ]