In this day and age where brands are plastered everywhere, it's rare to see someone throw a party that's completely generic. But that's exactly what Chris did for his wife for her 35th birthday. There was a card, a bunch of balloons, gifts, games, and decorations, but they were all generic and definitely unlike most party favors.
They're probably not what you're used to, but I think that's what makes the whole party so awesome.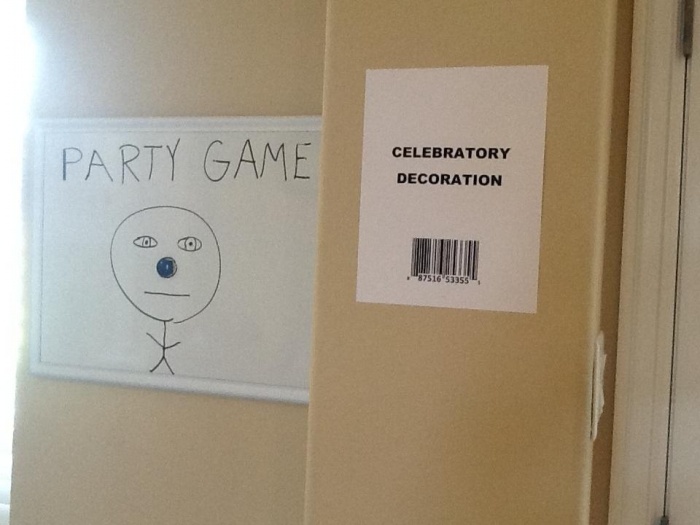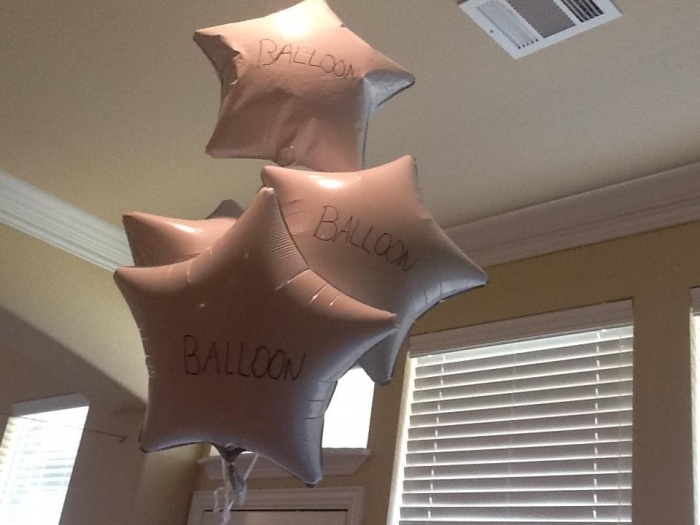 Chris admits that he got the idea from a previous generic party. I think he did a good job. What do you think?
VIA [ Neatorama ]