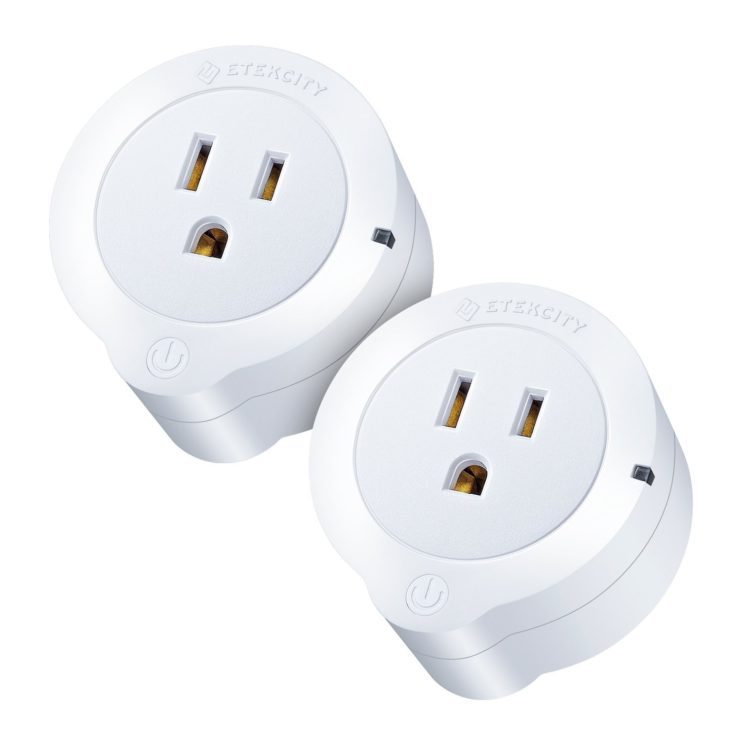 There's no debate that the switch is the easiest smart home item that you can start with. If you go with the Etekcity Smart Plug Mini Outlet, you can readily control your lights and track your energy usage through the VeSync app. Plus, it works with Amazon Alexa, SmartThing, HomeKit, Google Home, and IFTTT. Pretty handy switch for only $35 for 2.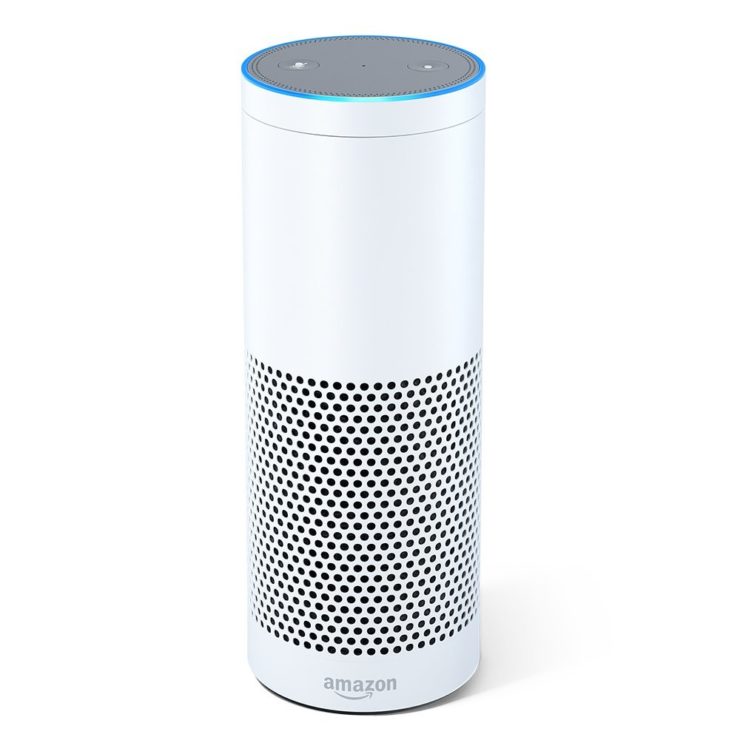 Of course, if you want to start your home automation, don't miss out on smart speaker assistants. Amazon Echo is probably the most popular one today. It can do a lot of things like check your flight schedules, answer any of your questions, give you traffic updates, and a whole lot more. It's kind of expensive, but today, you can score an $80 off and get one for only $100!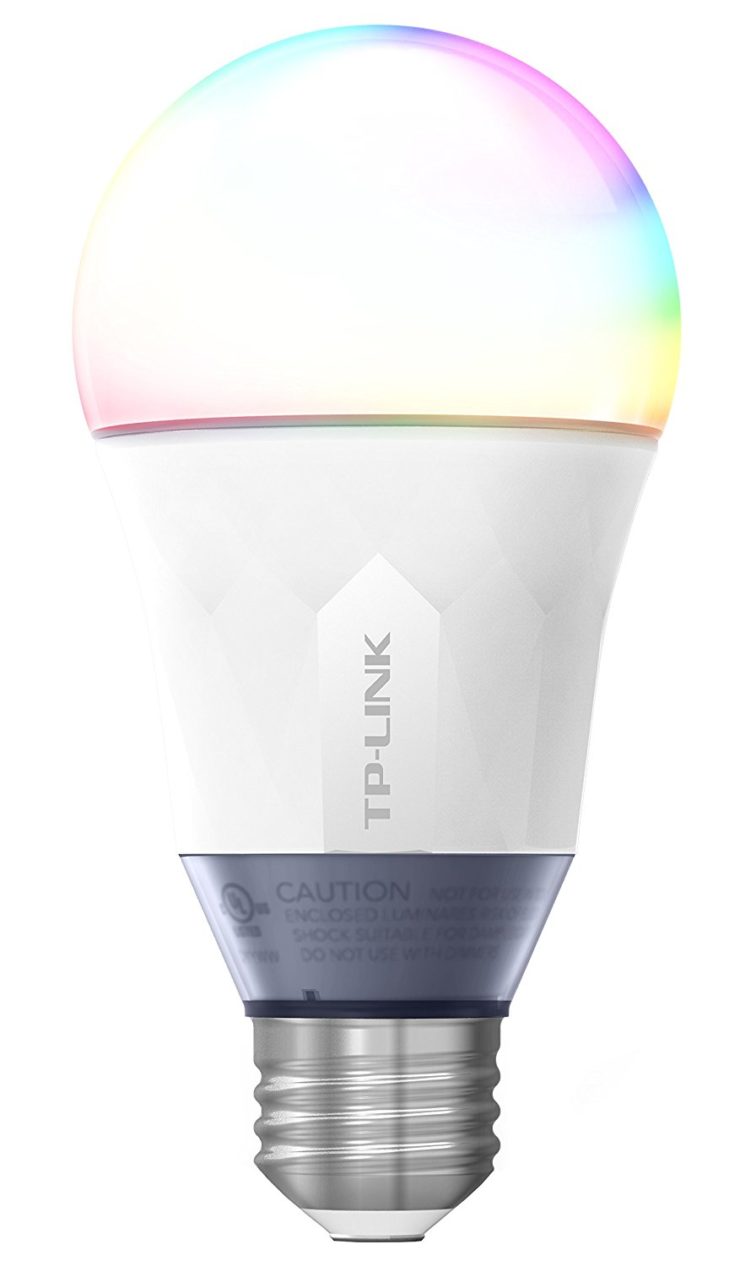 Lastly, we have the lights. Lighting automation is the easiest type of home automation to break in. This TP-Link Multicolor Wi-Fi LED Bulb is dimmable and can work with Alexa. You don't even need a hub to start using it. It's only $40 a piece today.