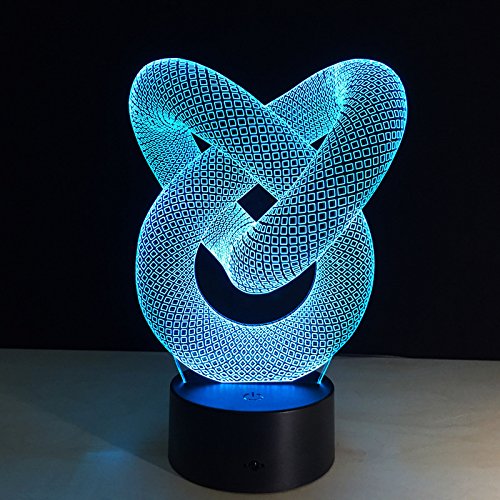 First things first. You gotta set the mood. And what better way to do it than through lights, outlandish lights to be exact.
Swap your candles with this XJCKING Abstract Twisted Night Light Lamp for a romantic "candlelit" dinner. Take your Hitch "shock and awe" skills to the next level with tech. It has a $30 price tag, but you can buy one for only $19.99 today.
Next up, let's talk about the food.
If you're not confident with your cooking skills, this Anova Culinary Bluetooth Sous Vide Precision Cooker can help you cheat.It heats and circulates the water in the pot uniformly so you get perfectly cooked meat — it's as if a professional chef did it. Its price plummeted down to $109 from $149 today.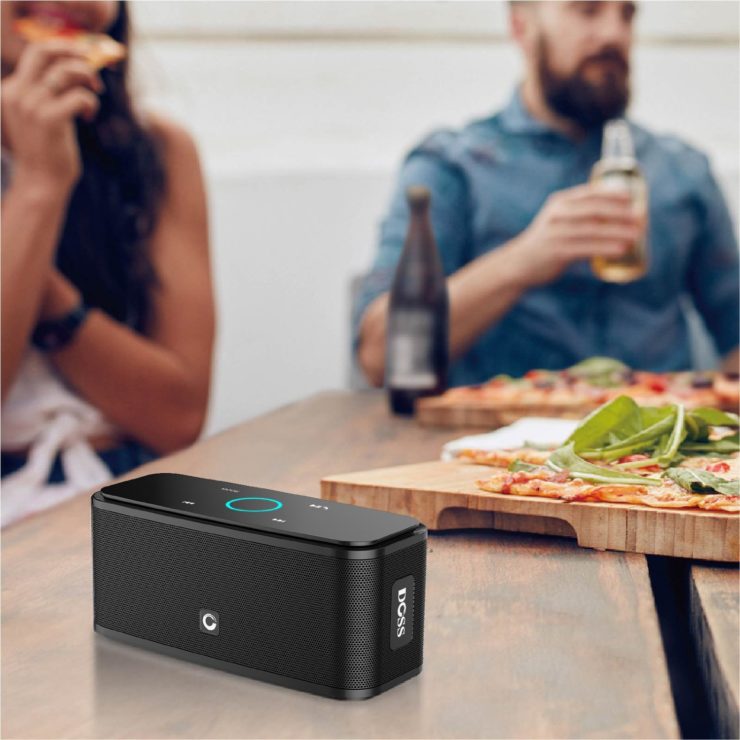 Finally, you have to hear some beats to sustain the mood. This DOSS Touch Speaker offers touch control and exceptional bass quality. Enjoy an HD stereo sound while eating dinner and carry it with you to the bar when you're capping the night off with glasses of wine. You can score one for as low as $32.99 today.